Things have been crazy these last couple of weeks. I have been busy, busy, busy. Although I have been short on time I still have been able to do some quality running. I have gone three weeks in a row of doing a day of speed work, which is a record for me. I have also been consistently running on back to back days which is something that my fear of getting injured has prevented me from doing before. So my running has been going really well. In other fitness news is that I have been getting a couple days of stationary bike in as well. At the end of this week I'll do a recap of my weekly routines.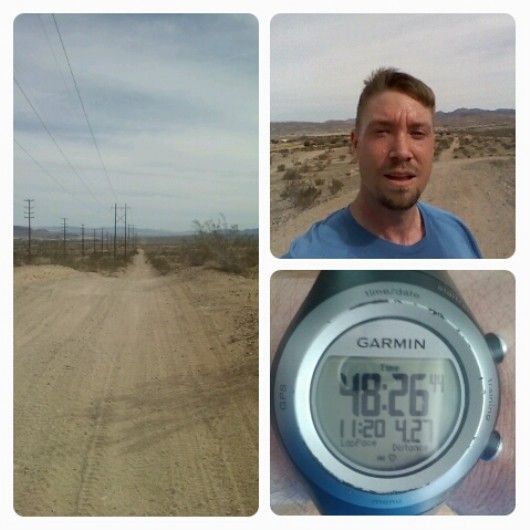 Get used to pics of my messy hair, I barely roll out of bed and am lucky if I have matching socks when I run.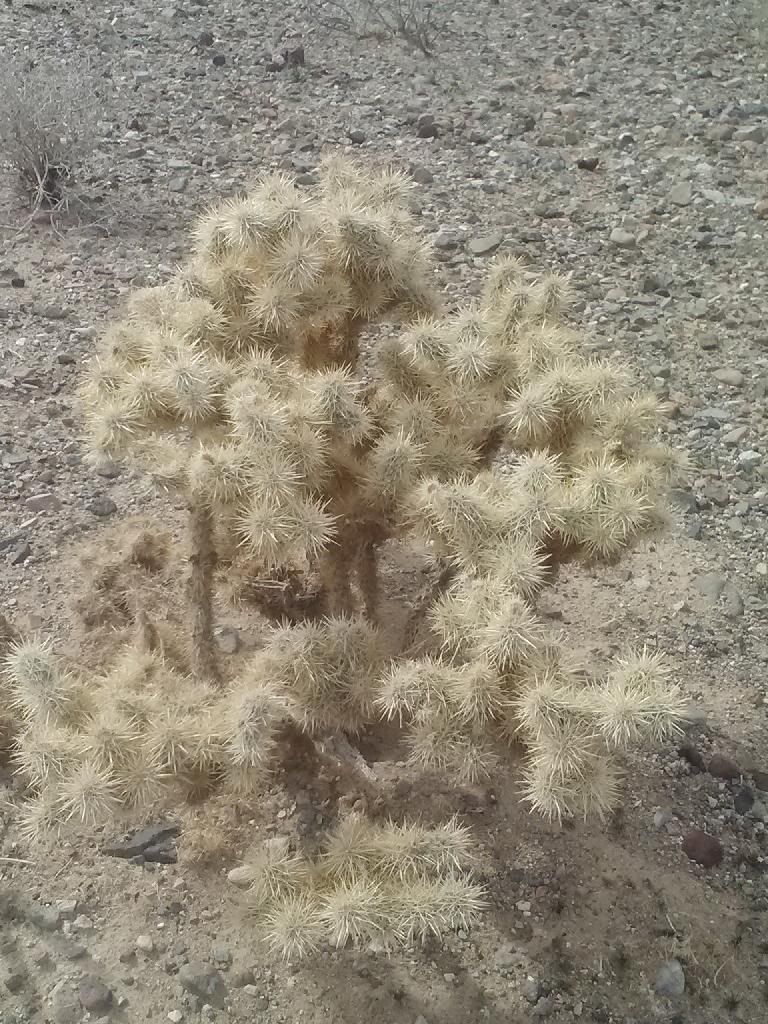 Lots of prickly friends if you stray too far from roads or trails.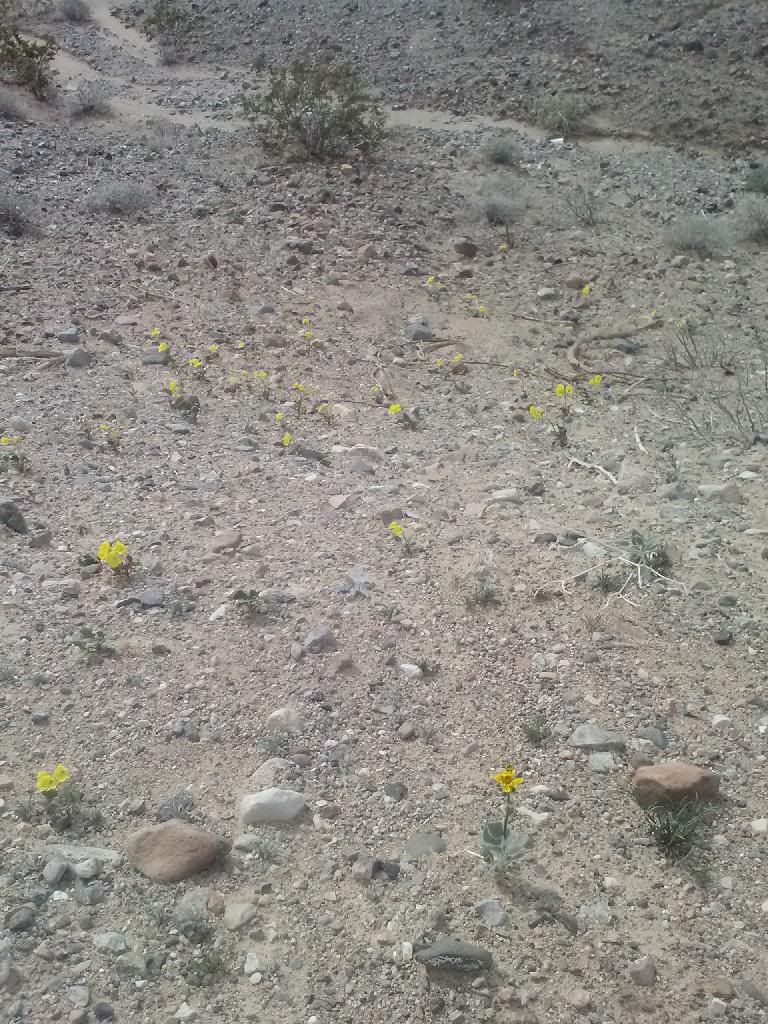 Wild Flowers are blooming. Must be spring already.
Some good news in the Speedypants household is that Mrs. Speedypants has gotten her first RN job. This would be much better news if she hadn't already declared that the extra income isn't an unlimited Run Fund for me. I was already dreaming of shoes, race entries, and new gadgets. I am still confident that I will get these things, but it just will be a little harder than I initially thought. I just may have to employ some less than moral tactics, I have already started practicing my muscle flexing in the mirror (who doesn't?). I still have some sculpting to do on this piece of art but if I continue with some strength training for the next couple of weeks I don't think she will be able to resist me. :) I think I will go ahead and start creating wishlists at some of my favorite online sites.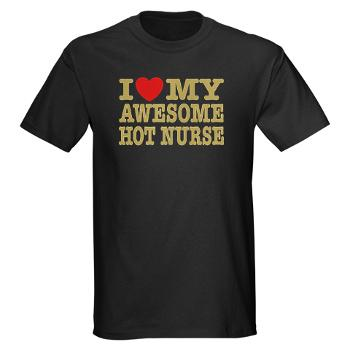 Maybe She will make an exception for this shirt from Tees-O-Rama
I have plans to do a 23.5 mile walk/hike for the fun of it on March 1st. It came about when a coworker, who has been doing daily walks for health stated that he wanted to do a 40 mile walk. The rational thing of course would have been to tell him that it may be a little too ambitious and the smart thing would be to wait until he has gotten some more miles and time logged. But because I am just as crazy as he is, I told him I would do it with him. We picked a random Saturday and March 1st sounded like a good day. Than I measured out a point to point route and it measured 23.5 miles. It could have been longer but at 23.5 miles our route will end at a cemetery, and I figured that would be a fitting finish. It also would give our quest a cool name, such as Death March in March, or Walk to the Dead. OK, the name needs more work.
Any name suggestions for my Quest of Quests?