Hello everyone. This week's training has not gone very well. On Saturday I went for a planned easy 8 miles but my garmin watch froze after a couple of miles. So I ended up running randomly in the desert and I have no clue how far or how long I ended up going. Monday I ran a loop with several hills for a total of 4.5 miles in gusty wind. That run was no fun and was not my favorite. The rest of the week I haven't ran or worked out due to a combination of having a 24 hour plague and having self evaluations due at work. I actually can't tell you which one I enjoyed less. Needless to say, I am glad to put this week behind me and am looking forward to next week.
I have some news to share. I have signed up for my next couple of races. The first being the
Xterra Black Mountain 16k
Trail Run on April 13th. This race is supposed to be one of the easier Xterra races in the SoCal series. This is because it doesn't have the amount of incline as the other races but that also means it is going to be faster. I don't have much time left to really work on my speed, especially after not doing any training this week, so I am not sure how I will do. The race is in San Diego though and is sure to be a fun weekend nonetheless.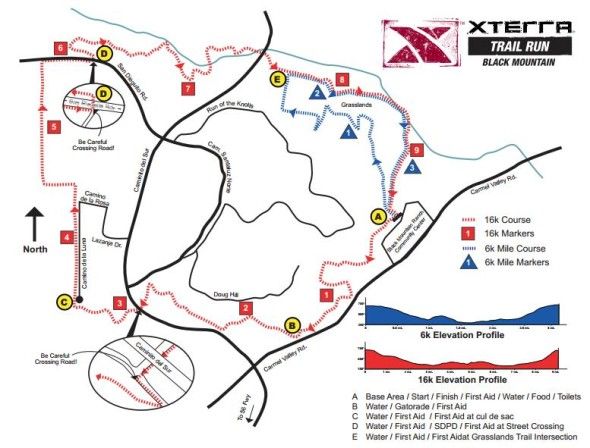 The second race I signed up for is the
OC Half Marathon
on May 4th. This will be my second half marathon but my first road half marathon. So I am excited to see how I do. Another fun fact is with the over 23,000 expected runners between the 5k, half marathon, and full marathon events at the OC race, it will be the largest race I have participated in. I probably should practice flailing my elbows around during my runs to ensure I have some running room during the race.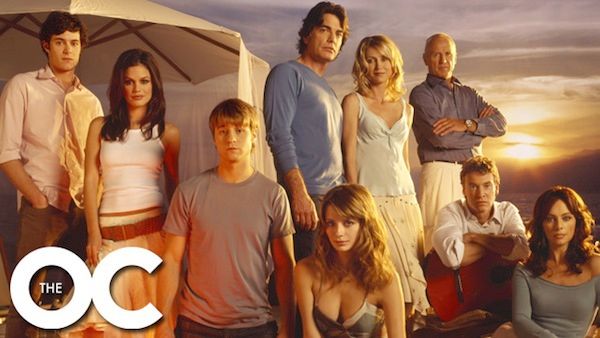 The OC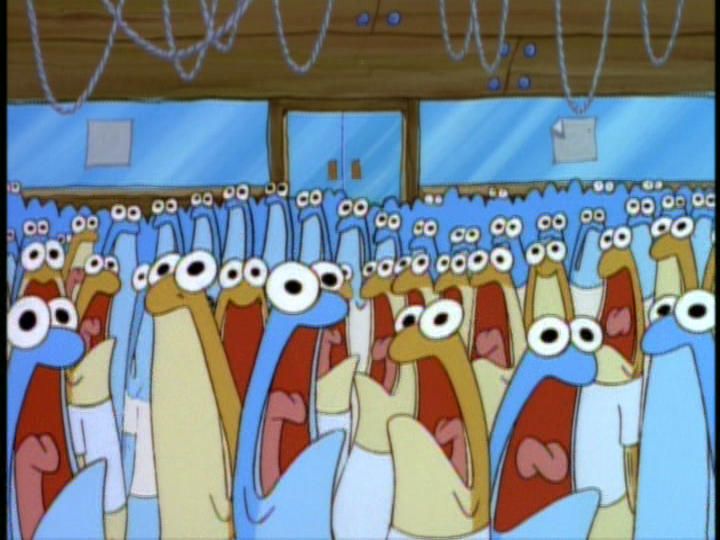 Thousands of claustrophobic runners
Tell me what your weekend plans are. Mine are nap, run, repeat.