The month of March flew by real fast for me. Overall I believe I had a good month of running and training. I have started incorporating a little more strength training and put some more time in on the stationary bike. I even started off the month with the Quest of Quests which was a 24 mile hike. Here are the numbers for March.
March Stats
(running only)
Total Miles - 58.4
Longest Run - 9.08
Total Time - 10:28:53 (hrs:mins:secs)
Elevation Gain - 5,014 ft
January Stats
February Stats
March Races
March 16 - Sheriff's 10k Trail Run (
recap
)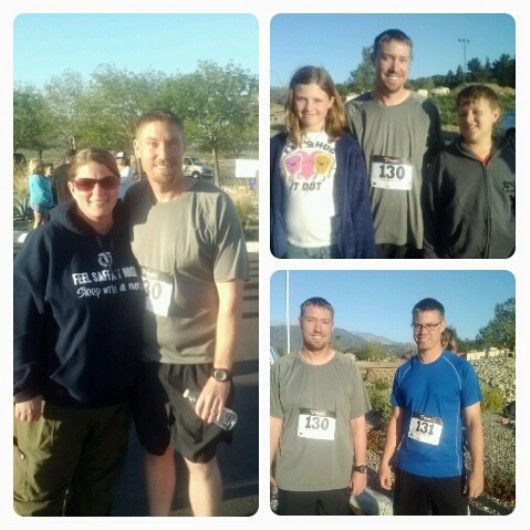 Sheriff's 10k
March Things of Note
I did a 24 mile
Quest of Quests
hike earlier in the month. I also gave up looking for my bicycle air pump so I went ahead and bought a new one. So my mountain bike is ready now and I can't wait to get some rides in. My Son's little league games and practices have started. Woo-hoo! I love baseball and I always look forward to this time of year.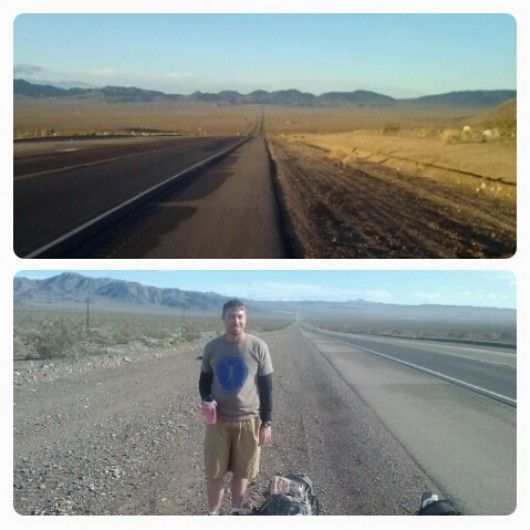 Quest of Quests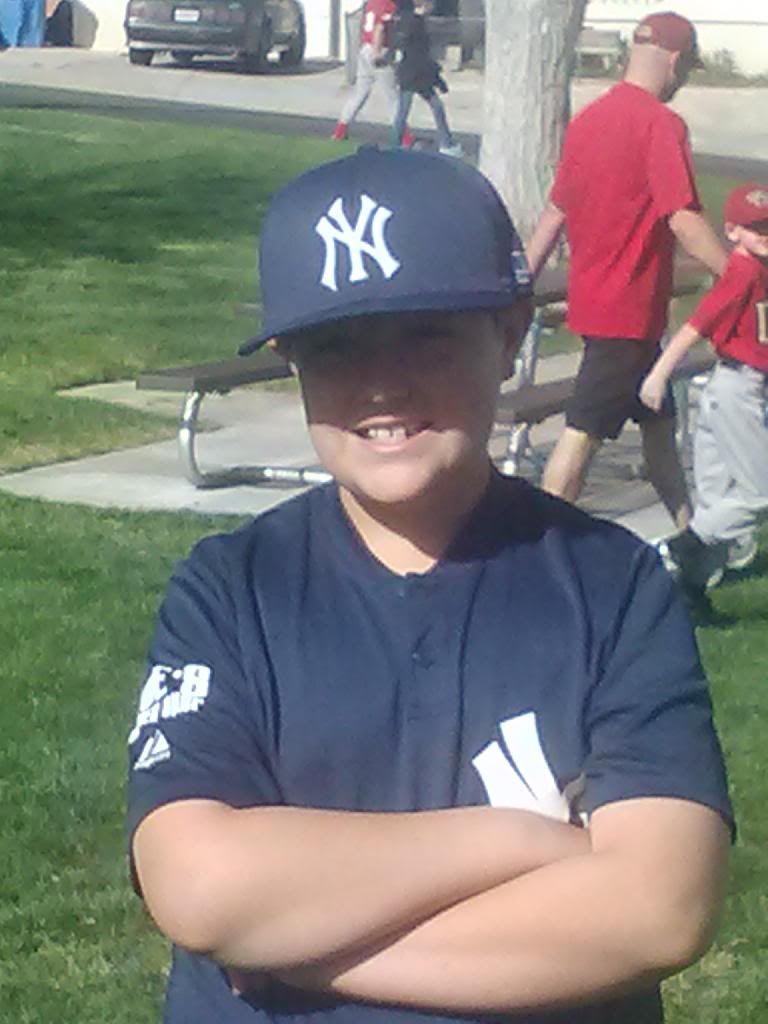 Go Yankees!
Summary
March saw my overall running mileage drop a little. This was mostly because I took some recovery time off after the 24 mile hike and the 10k race. The last week of the month was also bad week of training. Even though my total mileage was down, I believe the quality of the miles increased. This is because my long runs have been getting longer and my total elevation gain has increased.
April
I have signed up for one race in April. The
Xterra Black Mountain Trail Run 16k
on the 13th. I also have a local Bunny Run 10k that I would like to go to but will be a game day decision. If the weather cooperates I will take my mountain bike out for a couple of rides during the weekends, which I am totally looking forward to. Other than that it should be a good month of racing and training.

Tell me about your favorite thing that happened in March.