I enjoy reading blogs and "A day in the Life" posts are always fun to read. Since my life is super awesome I figured I would share some of my awesomeness with you in telling you how a typical, random day goes for me. That is why I have a blog after all. :)
4:00am
- Alarm goes off and I go through the routine of arguing and convincing myself that I need to get up and run rather than sleeping in. Sometimes that extra hour of sleep is too tempting and I lose this argument.
4:05am
- Today I win the argument and roll out of bed. Get dressed. Find Mrs. Speedypants still up and watching one of the Twilight movies. I hang out with her for a little while.
4:45am
- Put on my Garmin watch and Road I.D. I drink a little water and start my 6.2~ mile run. It had rained that night so everything was still damp but I was fortunate that I didn't have to run through any puddles. I actually ran a personal best on this particular route.
6:00am
- Drank some Muscle Milk Protein shake, ate a bowl of Honey Bunches of Oats cereal, started the coffeemaker, took a multivitamin and an extra vitamin C pill. Drank water.
6:30am
- Took a shower, got dressed for work, poured myself a cup of coffee in a to-go cup.
6:50am
- My daughter is awake and on her laptop so I say "hi" and "bye" and than I leave for work.
7:30am
- I am a Supervisory Data Monitor. I spend the day quality checking the work of the Data Monitors. It is a nice Monday to Friday low-stress job and the people I work with are great. So the days go by fast and I never dread going to work everyday. For lunch I didn't feel like leaving the office so I ate a Powerbar and a chocolate slim-fast shake. I drank lots of coffee and lots of water.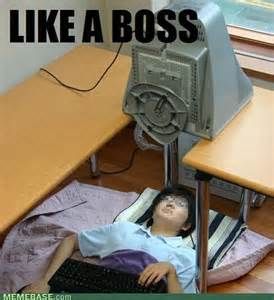 Love my job.
4:00pm
- I leave for home. The Los Angeles Dodgers were playing the New York Mets so I listened to the game on the radio while I was driving. Ever since Time Warner Cable bought the T.V. rights to the Dodgers I have not been able to watch a single game on T.V.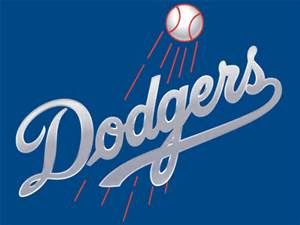 5:00pm
- I get home and say "hi" to the family. Since I didn't have much of a lunch, I am hungry so I eat a banana and then Mrs. Speedypants and I start making dinner. We had BBQ beef sandwiches, onion rings, and french fries. Yum, yum, yum. lol.
5:40pm
- I do the dishes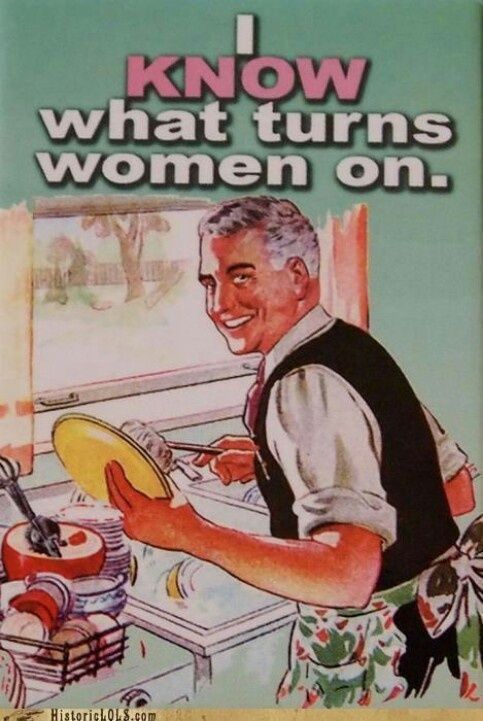 6:00pm
- Since a lot of our T.V. shows have ended or are ending for the season we decided to go on Netflix and start a "Scrubs" T.V. series marathon to watch as a family. I wanted to get 100 push-ups in for the day so between the episodes I do a set of 20.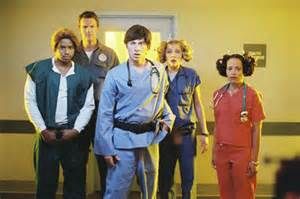 8:00pm
- We send the kids to shower and get ready for bed. Mrs. Speedypants and I decide we want to watch some "House".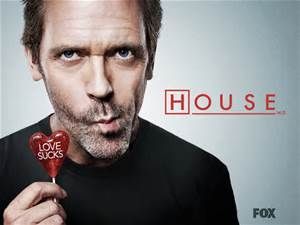 8:30pm
- Send the kids to bed. I eat a Popsicle and a bunch of grapes.
Best Popsicles ever!
9:00pm
- I go to bed.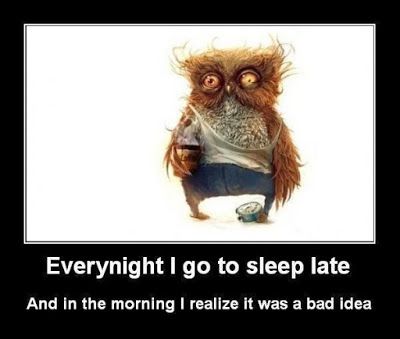 So there you have it. An ordinary day for an ordinarily awesome person.
HAPPY FRIDAY!