Hello to everybody. I am back from my vacation and am getting back to my training. Actually, last week I put in a lot of running miles just because I could not pass up the opportunity to run in a new location. If you follow me on
Instagram
,
Twitter
, or
Facebook
, you probably already know that the vacation was awesome.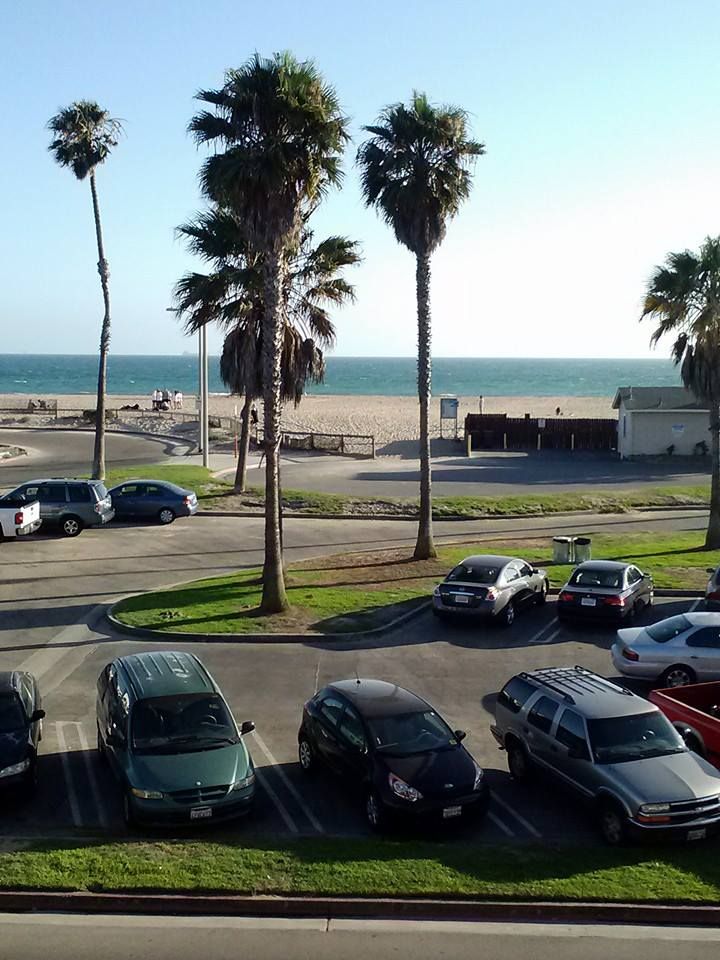 We were able to get a decent hotel right on Sunset Beach where we spent most of our time just relaxing in the sun and watching the kids play in the Pacific Ocean. I spent some time trying to perfect my body surfing but I never really could get the hang of it. I did get a much needed tan. No more ghostly white body for me anymore. Woot!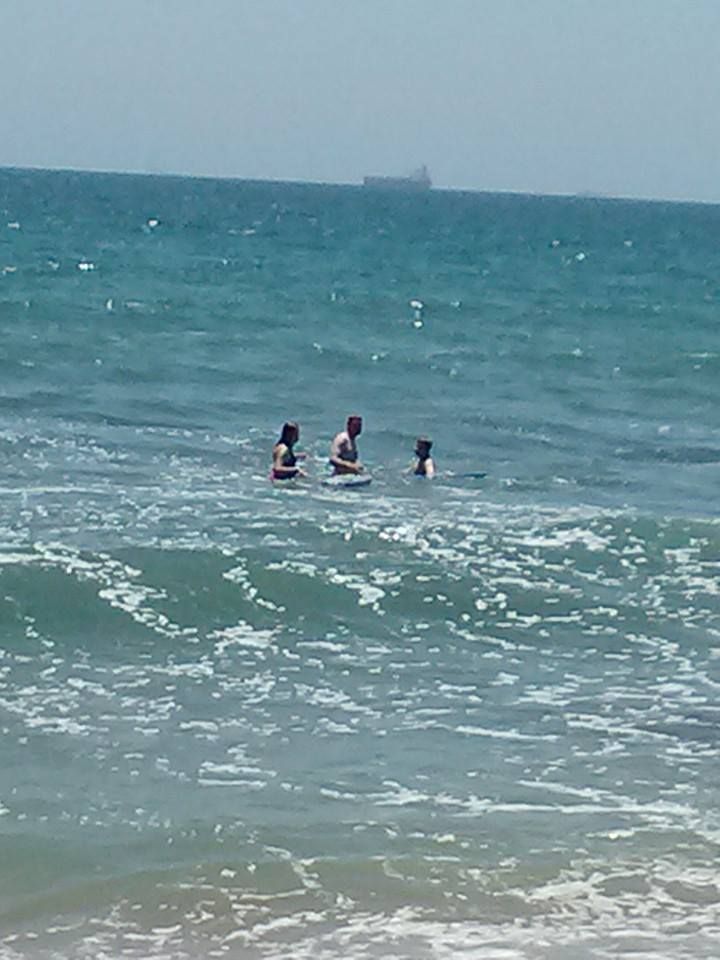 We went to a Dodger baseball game for my birthday and it turned out excellent. The Dodger pitcher, Clayton Kershaw, threw his first "no hitter" game and it was amazing to watch. The energy of the crowd was electric and intensified with every "out". I am a big Dodger fan and I am sure Kershaw and the Dodger's played so well just for me. :)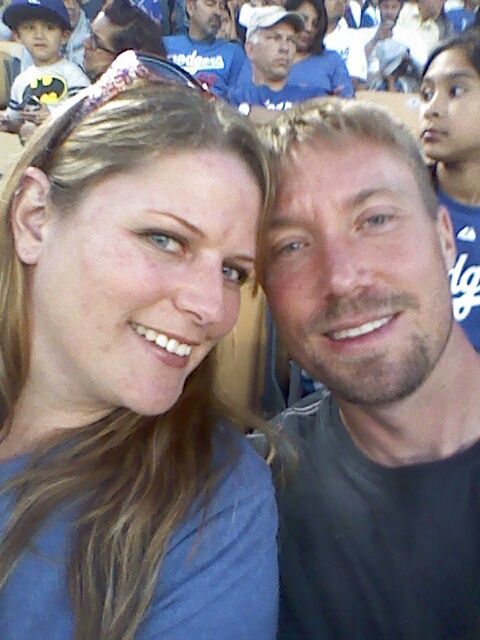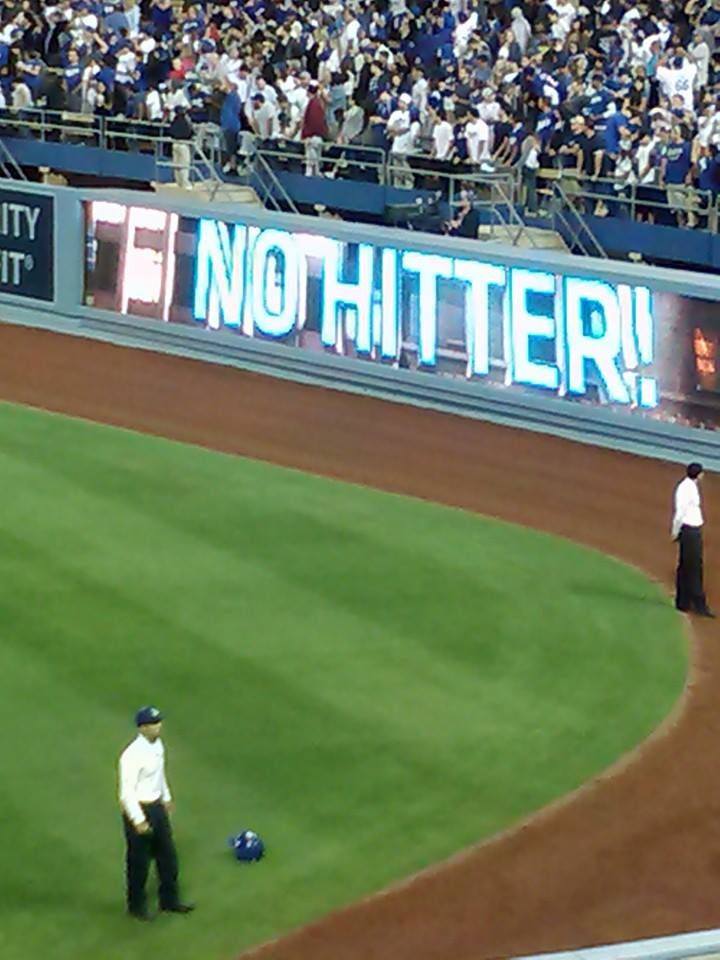 The next day we decided to go watch "How to Train Your Dragon 2" in 3D. It was entertaining but it wasn't as good as the first movie. The choices for family movies was pretty slim.
The following day we decided to head down to Huntington Beach and rent a 4 person bicycle called a surrey. It was fun to cruise along the beach path. We let the kids have turns steering which was a little unnerving, especially trying to go through the crowded areas. We ended up not getting hurt and not hurting anybody so it was a successful adventure.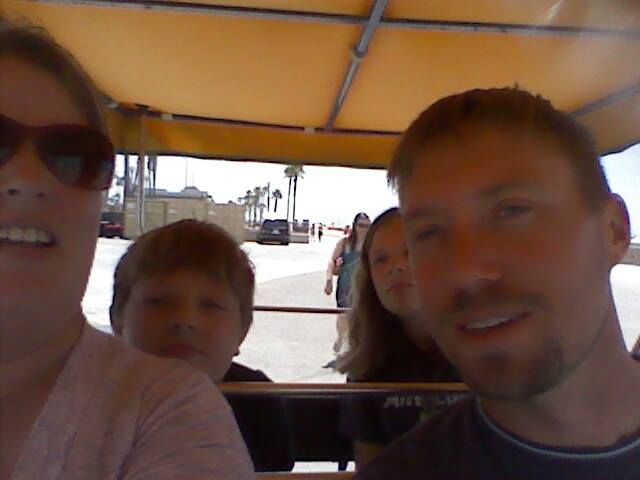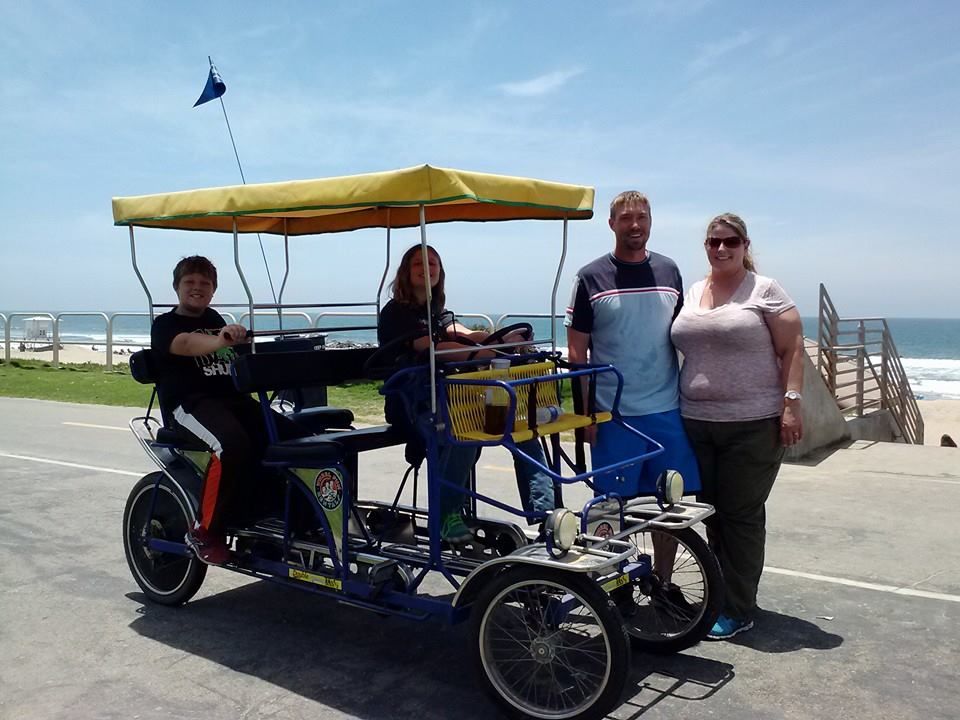 It was a much needed vacation and of course we were sad to return to our normal lives. I am already looking forward to the 4th of July because of the 3 day weekend. :)