June has always been my favorite month of the year. It was the beginning of School Summer break when I was growing up, my birthday is in June, and the weather finally gets warm enough to go swimming. This year it seemed to be a very busy month for me. I ran a tough 15 mile trail race, went on vacation, had my birthday, and I ran for over 100 miles for the month. I did suffer a little with my cross training though as I found myself short on time and motivation for it most days. But that is why I do these recaps, so I can see where I am in my training and what I need to start or continue working on.
June Stats
Total Miles - 107 miles
Longest Run - 15 miles
Total Time - 18:21:26 (hrs: mins: secs)
Elevation Gain - 7,756 ft.
June Races
June 8th - Holcomb Valley Trail Run (
recap
)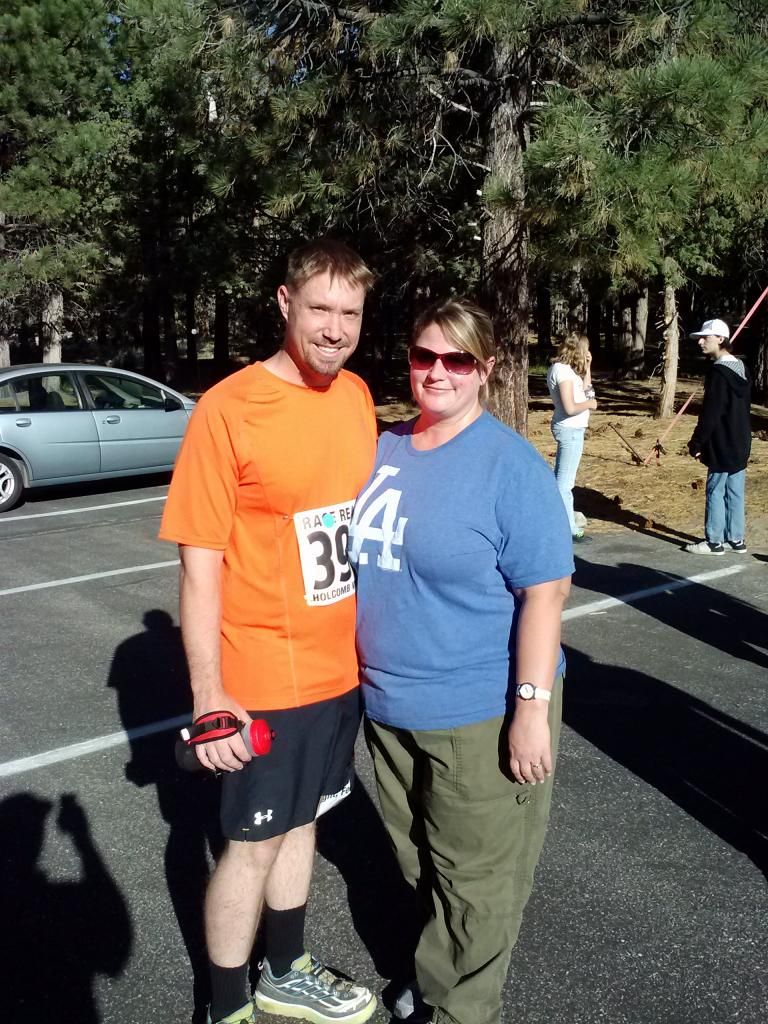 Official Time: 2:37:51
Overall Place: 22 out of 85
Age Group Place: 10 out of 13
Summary
I have exceeded 100 miles for a second month in a row which I am proud of. All the other categories for the month were a little lower but I am alright with that. I feel that June was a successful month for me and my running. I haven't chosen a marathon for the end of the year yet. There are just too many great ones out there. I do realize that I will have to pick one soon though so I can make sure I can be ready for the course.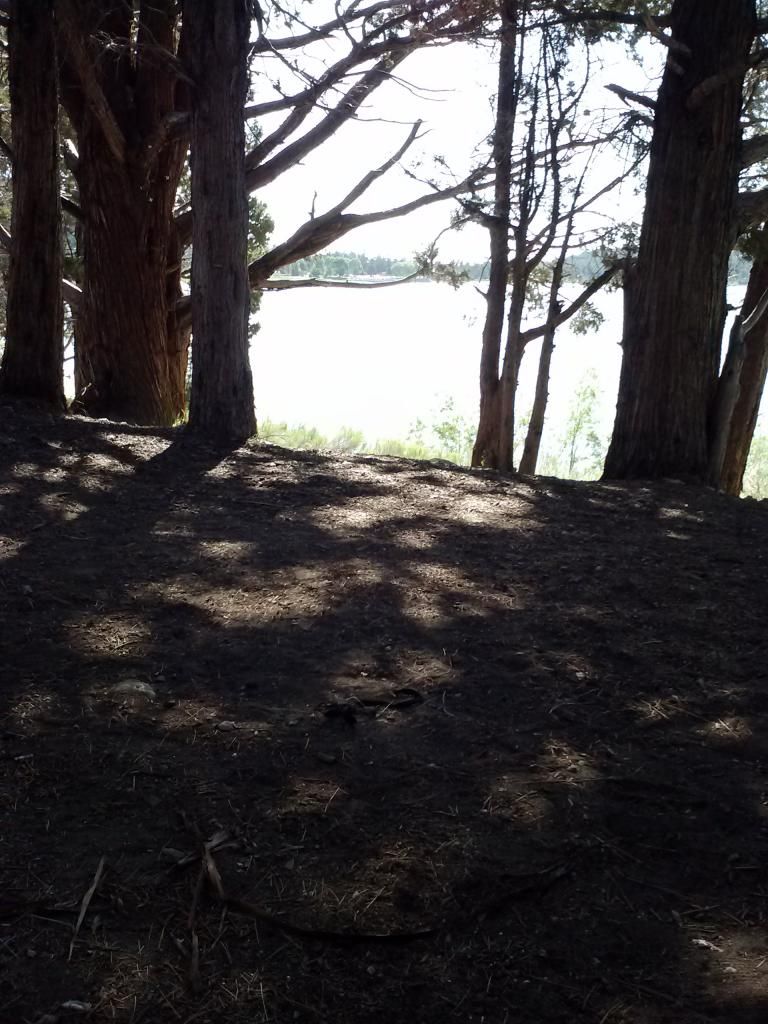 Big Bear Lake, CA
Path I ran during my vacation
All sweaty from a good run
Bolsa Chica Path
At a Dodger game on my birthday
July Plans
I have two races planned for the month of July. I have the Apple Valley Firecracker 10k on July 4th. After that I have the Xterra Snow Valley Trail Run 21k at the end of the month on July 27th. I really hope that July will be just as awesome as June was.
Stat Total for the Year

Total Miles - 478
Longest Run - 15.9 miles
Total Time - 82:31:42 (hrs: mins: secs)
Elevation Gain - 35,724 ft.
How was your month of June?