Happy Friday! That means that the weekend is almost here, woot!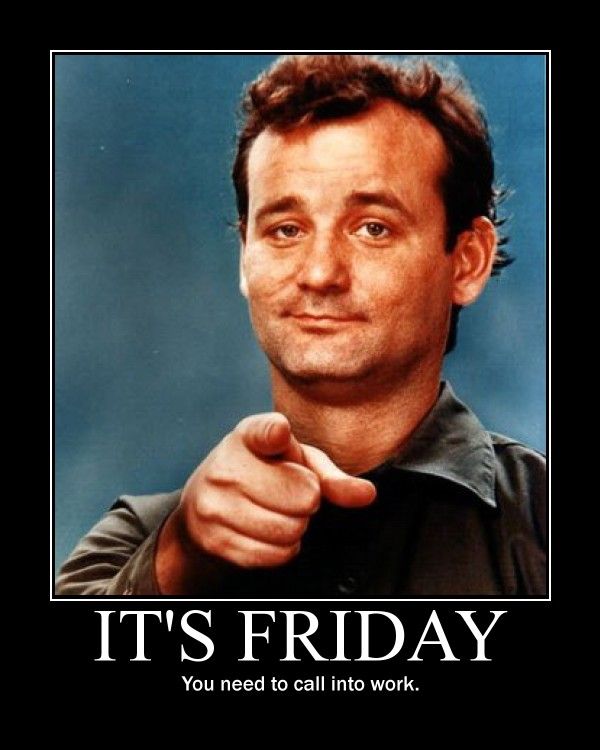 If only it were that easy Bill. (source)
Trophies
The other day I finally got the trophies that I had ordered. It seems that every time my brothers and I get together, our competitive nature comes out. It's not necessarily on purpose or planned, it just ends up being that way. The three of us only get a chance to get together once or twice a year so I guess it is in our nature to size each other up on those occasions. Whether it is hiking, camping, running, playing board games or video games, etc. We are competing for bragging rights. Because of this I ended up ordering some trophies to commemorate these occasions. It is also because I proved that I was the fastest during the
4th of July 10k race
and I of course would have the Champion's trophy for now.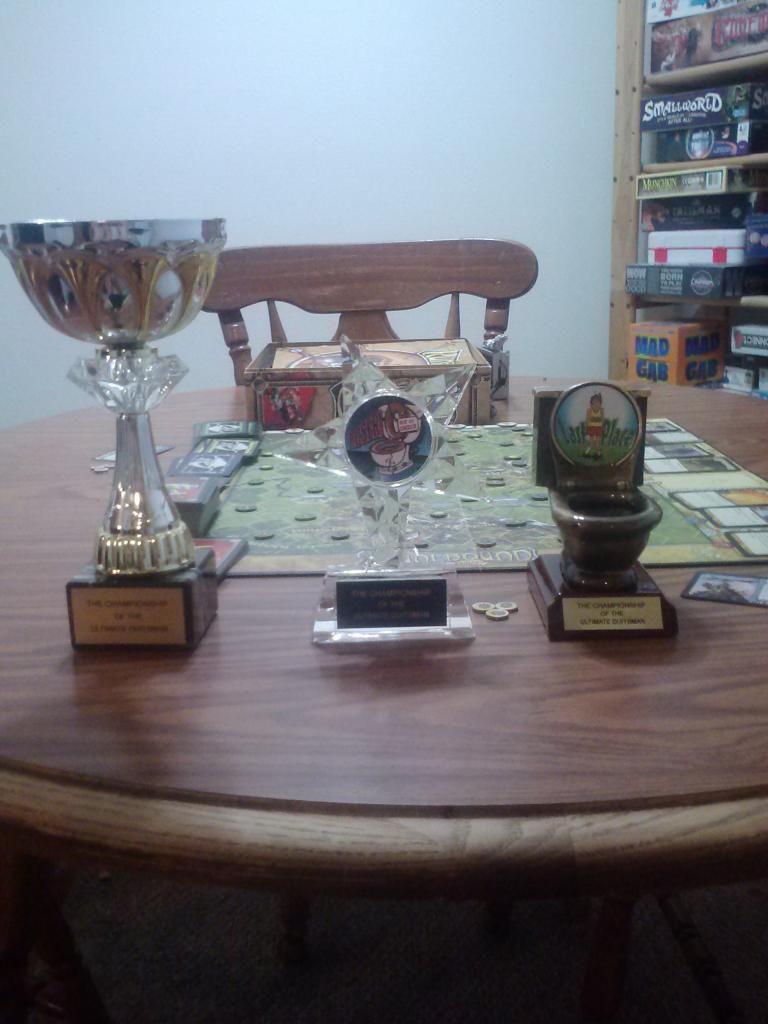 Yes, I am a nerd. I like board games and ordering trophies for myself.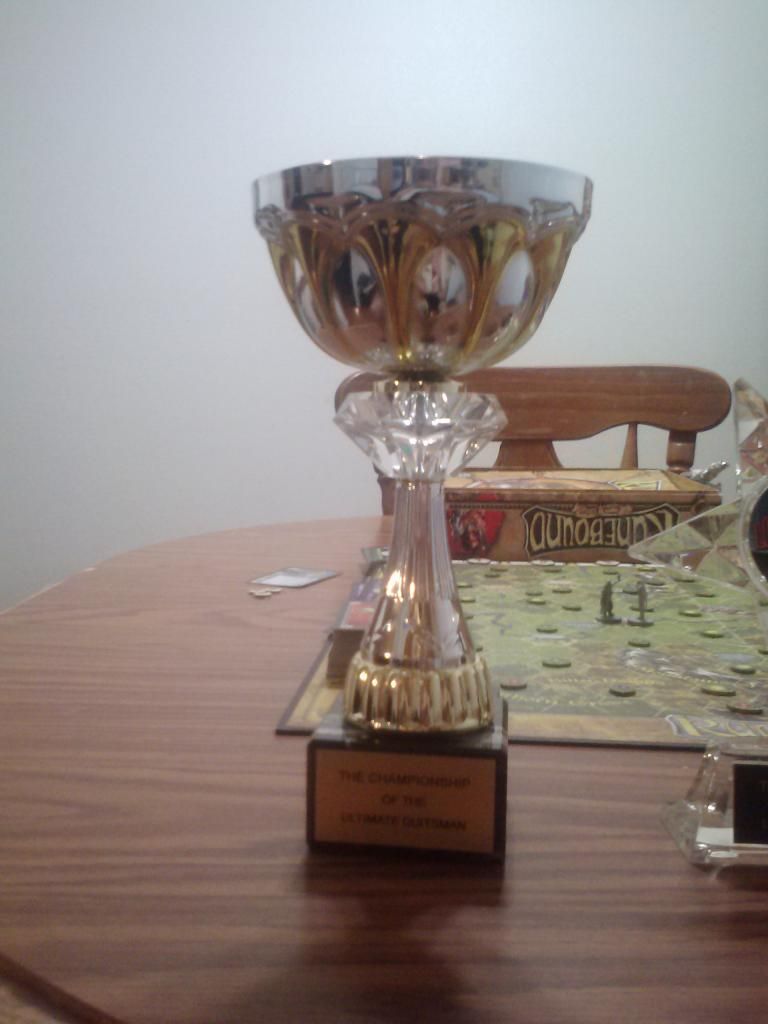 1st place for me.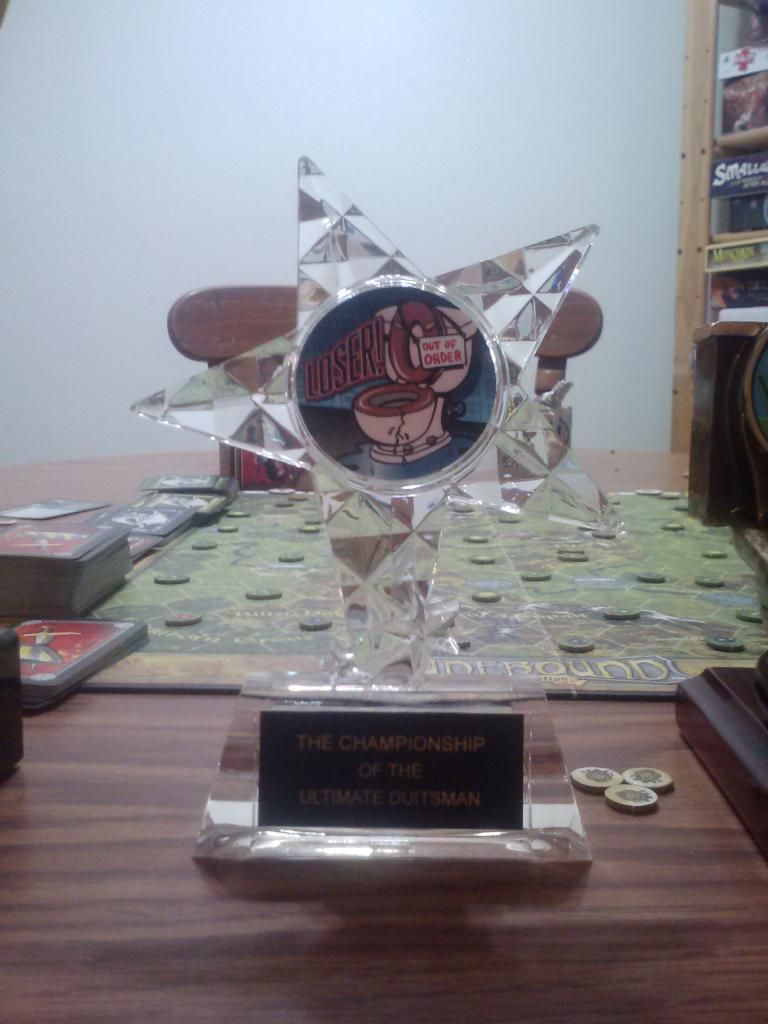 1st loser for the Spartan for now.
Last place for the Warrior for now. It was surprisingly easy to find a toilet trophy. haha.
Training
In other news, my next race is the
Xterra Snow Valley 21K
on the 27th of this month. This event also has a 10K which was actually my very first 10K race I had ever done back in 2012. The course is beautiful but tough. Training has gone really well for this race. I have even included some speed workouts during the week, mostly because my coworkers don't show up and so I turn the Wednesday social run into a speed workout for myself.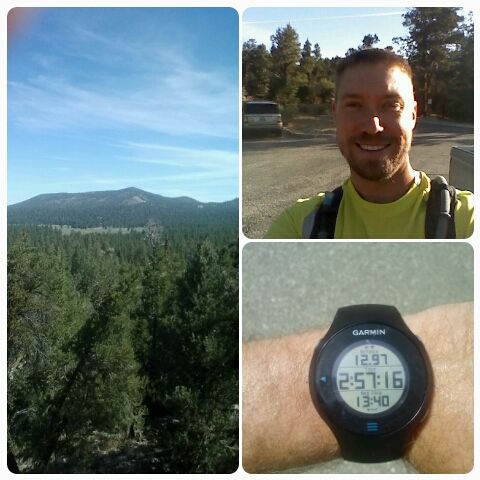 A training run on the Pacific Crest Trail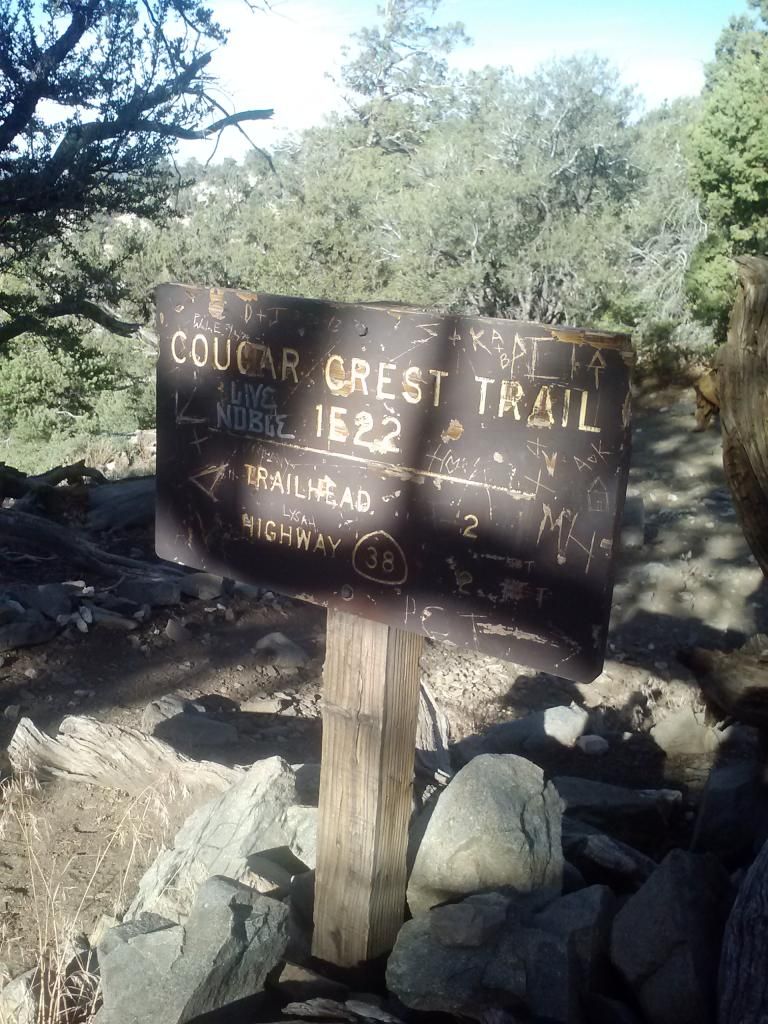 A run to the top of Cougar Crest Trail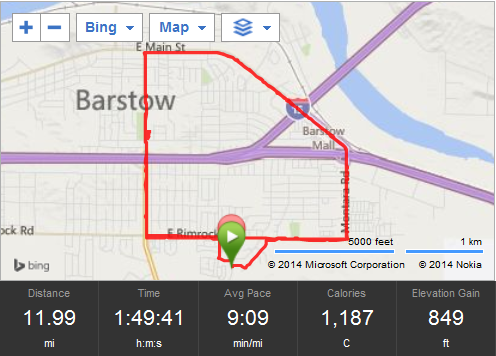 A Run at race pace. Obviously the elevation gain is not even close to race conditions.
Lightning
I was catching up on the
Hardrock 100
coverage and learned that the third place finisher, Adam Campbell was struck by lightning during the race. It is hard enough to even finish a 100 mile race let alone get struck by lightning and still podium. That is amazing. Here is the link to an interview he gave after the race:
Irunfar.com
Have a great weekend everybody!