It is almost a week into August so I probably should let everyone know how the month of July ended up. Well, July ended up being a pretty good month for me. I had a couple good races with podium finishes in my age group. My youngest Brother came and visited from Georgia for a week and it is always fun having him around. July was another month of awesome running but a lack of cross training. I only was able to get a few rides on the stationary bike, a few swims, and only a couple of hours of strength training in. I just really love running and all the other things, not so much.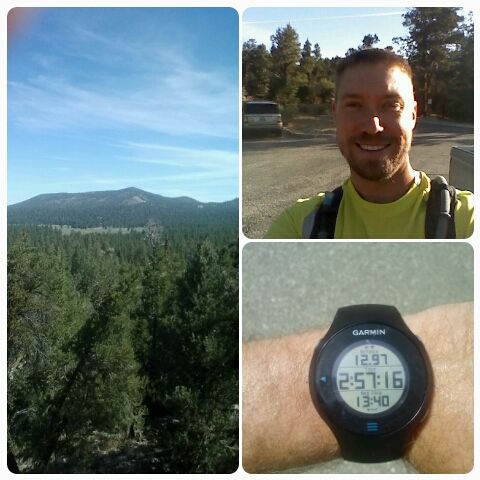 It is always nice to get away from the desert for a run.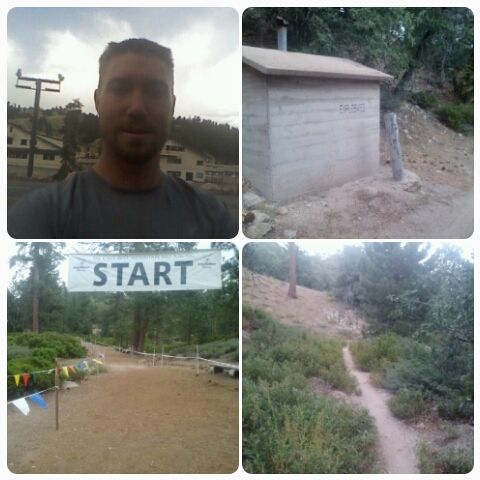 Doing a preview run of the Xterra Snow Valley course.
July Stats
Total Miles - 107 miles
Longest Run - 13 miles
Total Time - 18:35:55 (hrs: mins: secs)
Elevation Gain - 13,661 ft.
July Races
July 4th - Apple Valley Firecracker 10K (
recap
)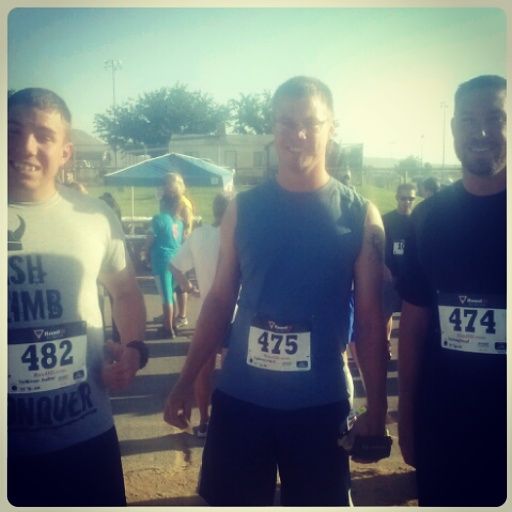 Overall Place: 18 out of 82
July 27th - Xterra Snow Valley Trail Run 21K (
recap
)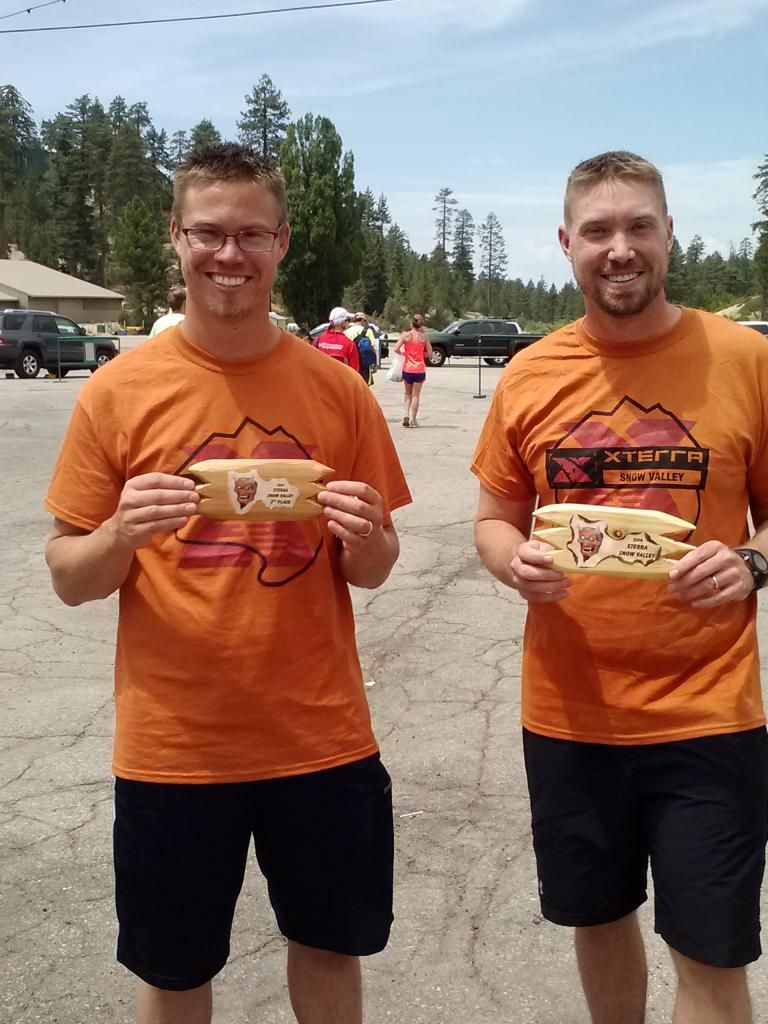 Official Time: 2:19:07
Overall Place: 18 out of 64
Age Group Place: 2nd out of 5
Summary
July was the third consecutive month of 100+ miles. All my running stats seemed to stay the same except I had an increase of 6,000 ft in elevation gain compared to June. I suppose that is no surprise since I have been spending my weekends up in the mountains near Big Bear Lake. Now, with the risk of jinxing myself I have gone nearly a year without injury (knock on wood). I think it has to do with running smarter and trying to take recovery seriously between my runs and races.
August Plans
I had plans of doing a local 5K race but the school year for my kids have really come up fast so I will be spending the weekend doing back to school shopping instead. Now that I do not have any races planned for August, my main goal for the month will be to cross-train, cross-train, and cross-train. I will be seriously disappointed with myself if I don't succeed.
Stat Total for the Year
Total Miles - 593
Longest Run - 15.9 miles
Total Time -
102:28:31
(hrs: mins: secs)
Elevation Gain -
49,835
ft.
How was everyone's July? Is it just me or is the summer really passing by fast?