Happy Friday! First week of August is over and it has been pretty good. I have done 2 days of cross training. Woo-hoo! It is a workout video that I had won from a giveaway a couple months ago from the awesome blogger
Michelle
. The DVD is
MASH UP conditioning
. The video itself isn't very good but the exercises and workouts are. I have done two 30 minute workouts and have been sore all week. So either the workouts are tough or I have been neglecting my whole body workouts for far too long. I am sure it is the latter.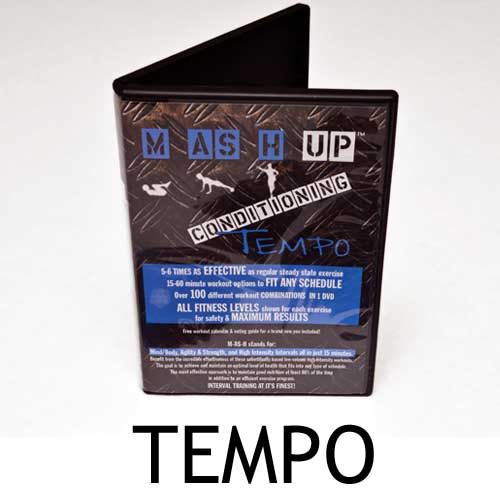 Stock Photo
Next week I will return to the pool to swim some laps during my lunch hour. I have been real sporadic with getting to the pool the last couple months and I hope to change that. So here is my weekly plan.
Mon- MASH UP, stationary bike.
Tue- Run, swim
Wed- Run, swim
Thu- Run, swim
Fri- MASH UP, stationary bike.
Sat- Run
Sun- Run
This schedule should be a vast improvement over what I had been doing previously which excluded any workouts that wasn't a three letter word that started with R. So here is hoping for the best!
Other Stuff
I have really been enjoying my new to me Garmin watch. It is a refurbished Forerunner 610 that I had found cheap on Ebay. I was worried that the touch screen on it would be troublesome but it has worked great so far. Previously I had been using the Forerunner 405, which I loved and used for several years. But my trusty 405 started having some freezing issues and the new Garmin Connect activity up-loader doesn't support it. So I took that as
coercion from Garmin
an opportunity to upgrade.
Garmin 405
Garmin 610
Wait a second, my new watch makes me a whole minute a mile slower.
I gave my youngest Brother his 2nd place loser trophy. He has vowed to come back at the end of the year to redeem himself.
It rained hard this week, and in the desert that means you get flooding. So now even my road runs I need my trail shoes.
Anyone else recently get any new gadgets?