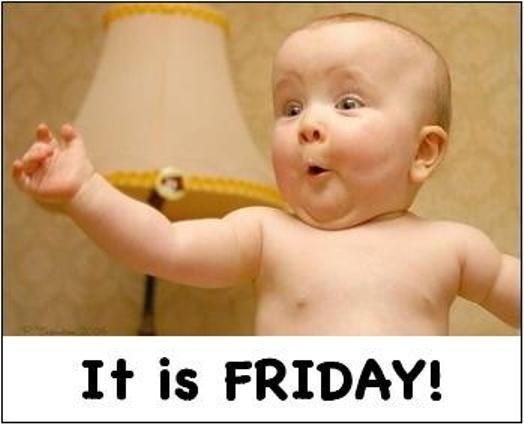 Happy Friday to everyone in Blog Land. This weekend is looking like it would have been perfect weather for a run, bike ride, and a swim. The problem is that I am not ready. I haven't ran since my race last Saturday because of wonderful post race soreness for a couple days. Then I decided to just take the rest of the week off from running just to relax a little. It also was a little bit of me pouting because my San Francisco 49ers and my fantasy football team lost last weekend. It is now a week later and I'm 5lbs heavier from self treating my sadness with junk food. I knew the Apple Valley Reverse Triathlon was coming up fast but I just couldn't get motivated to bring my bike out from the garage and get it ready. So it does not look like I will participate in it this year.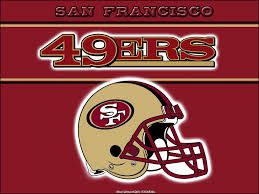 I do have some good stuff to look forward to. The L.A. Dodgers have clinched their division and will be going to the playoffs, I will be ending my running moratorium tomorrow and running some trails, and I have the
High Desert Half Marathon
coming up in two weeks.
I am not sure if I ever announced it here on my blog but I have two big goal races coming up. In December I will be doing my very first marathon, the
Hoover Dam Marathon
. Then 6 weeks later in January I will be running in my very first ultra-marathon, the
Calico Trail Run 50k
. I do realize that the races do not have much time to recover in between but both of them look really fun and I couldn't pick one or the other. I will be smart and pay close attention to how my body is feeling and I also have the option of dropping down to the 30k at the Calico Trail Run. Anyways, I am looking forward to the challenge of new distances.
Tell me about your next big goal race.