August ended up being a great month of running for me. I didn't have any races so I was able to be more flexible and enjoy my running a little more. I do a lot of races during the year because I really like to challenge myself and I enjoy the competition. But sometimes it is nice to have a small break from those things that make running in races fun. I even was able to explore some more of the hills I have here locally and discovered some amazing views and an old abandoned trail.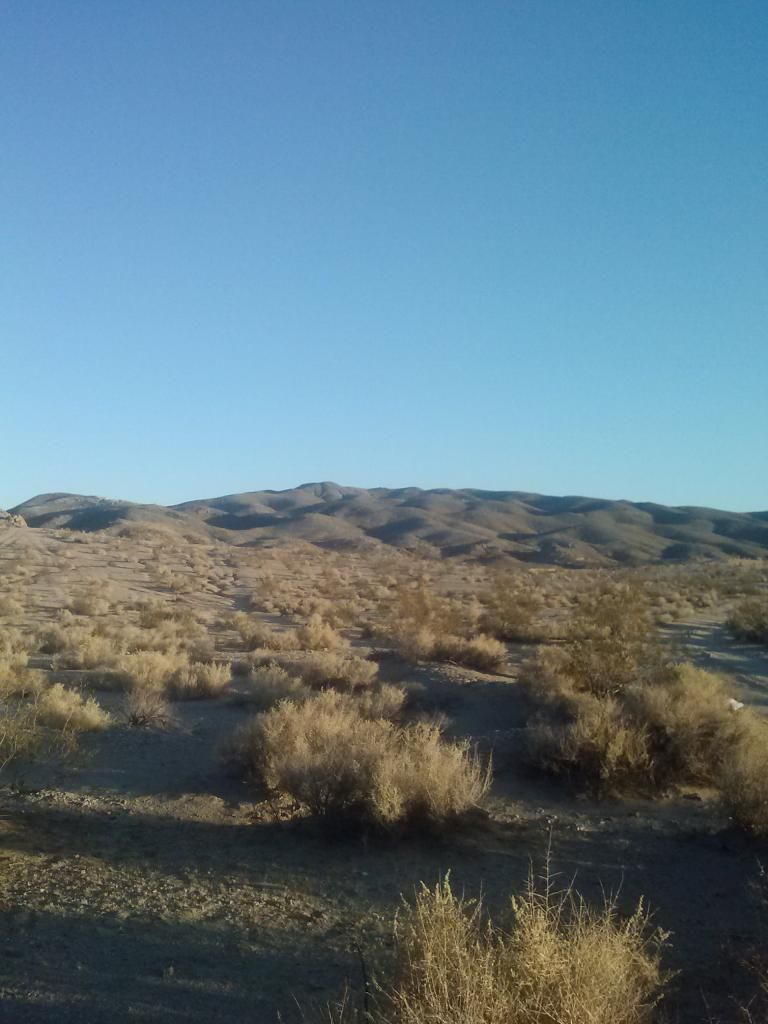 A long ways up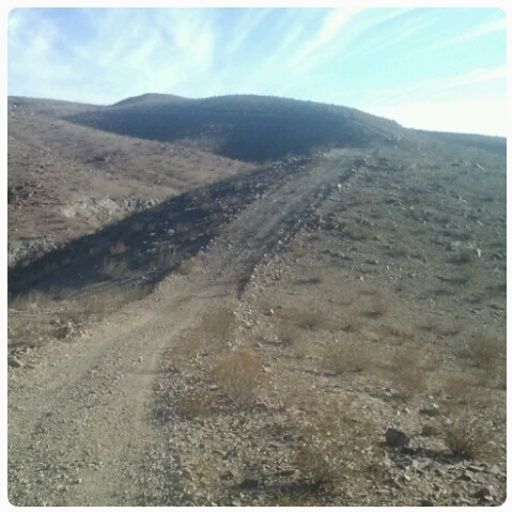 Running and exploring some old roads.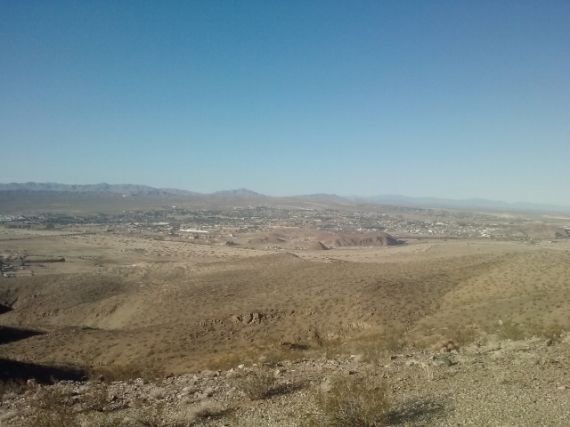 My entire town in one picture.
August Stats
Total Miles - 134 miles
Longest Run - 13.5 miles
Total Time -

23:25:21

(hrs: mins: secs)
Elevation Gain -
10,547
ft.
Summary
The main goal for this month was to get back to cross training. I did not achieve that goal. The first week was perfect and I got all my workouts and swims in on schedule. The following weeks I missed more and more until finally the last week of the month I did zero swimming and workouts. So yea, major fail. Again, I need to work on this and it is a new month. The wonderful
Jen
suggested I do a monthly challenge, and I think that I will have to give that a try for this month.
Yes! That is a great challenge.
September Plans
September I have one main race planned, the Xterra Aliso Canyon Trail run 16k. It is a new race in the series and they haven't even finished publishing the elevation profile or maps for the course. So I really do not know what to expect. After that race, if I am feeling up for it, there is a small local triathlon that I am considering. I have never done a triathlon and have been wanting to try one for quite awhile now. I will have to pull my mountain bike from the garage and dust it off first though. I will find a monthly challenge to do and I hope that it will help me stay motivated.
Stat Total for the Year
Total Miles - 724
Longest Run - 15.9 miles
Total Time -
125:17:58
(hrs: mins: secs)
Elevation Gain -
60,267
ft.
Anyone else going to be doing a Monthly Challenge?