I have come to the conclusion recently that I must be the cool kid around town. I have been running for a couple of years now and I have noticed a significant increase in the amount of runners that I come across on a daily basis now. I remember the days of going out for a run and being the only one out on the track. I remember being able to run out in the desert and being completely alone aside from the occasional dirt biker or the helicopter flyby when I wandered too close to the U.S. Marine base. But now when I go to the school track there are several other people wandering in circles on it. When I run around town I cross paths with other runners on a regular basis. And now when I seek the solitude of a run out in the desert I am greeted by other sweaty runners doing the same thing. So there you have it. I am too popular and cool for my own good. I take the responsibility of the running craze in my town. :)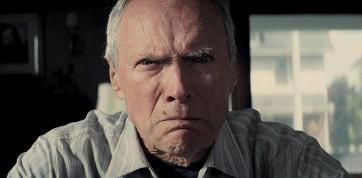 Stay off my running paths!
OK, maybe my head is too big. Just maybe, I didn't start the local running craze. To set the record straight, for the most part I actually like that I am seeing a lot more runners around. Eventually I might actually meet some of them and make a friend. There are a few things that I am going to have to get used to now though. First, I can't just go run shirtless in the desert to work on my tan without being seen. Secondly, it can get quite crowded at the track sometimes and I have to be prepared to not be able to do speedwork, unless I want to do zig-zag dashes between strollers, and walkers.
So there you have it. I may or may not be the trendsetter I think I am, but people are getting out and running and working on getting healthier. Which is a very good thing.
Has anyone else experienced the increase of running popularity?