September was pretty amazing. The month was full of wonderful training runs in some great areas and I even had a great race. I didn't get as many running miles in as previous months but I am really O.K. with that. The quality of the runs were higher and I even had a couple runs that felt fast and really effortless. I did miss the one and only local triathlon and I am a little bummed out about it. I enjoy running, biking, and swimming so eventually I will get my butt out there and try a triathlon. Well, here is the month in pics and numbers.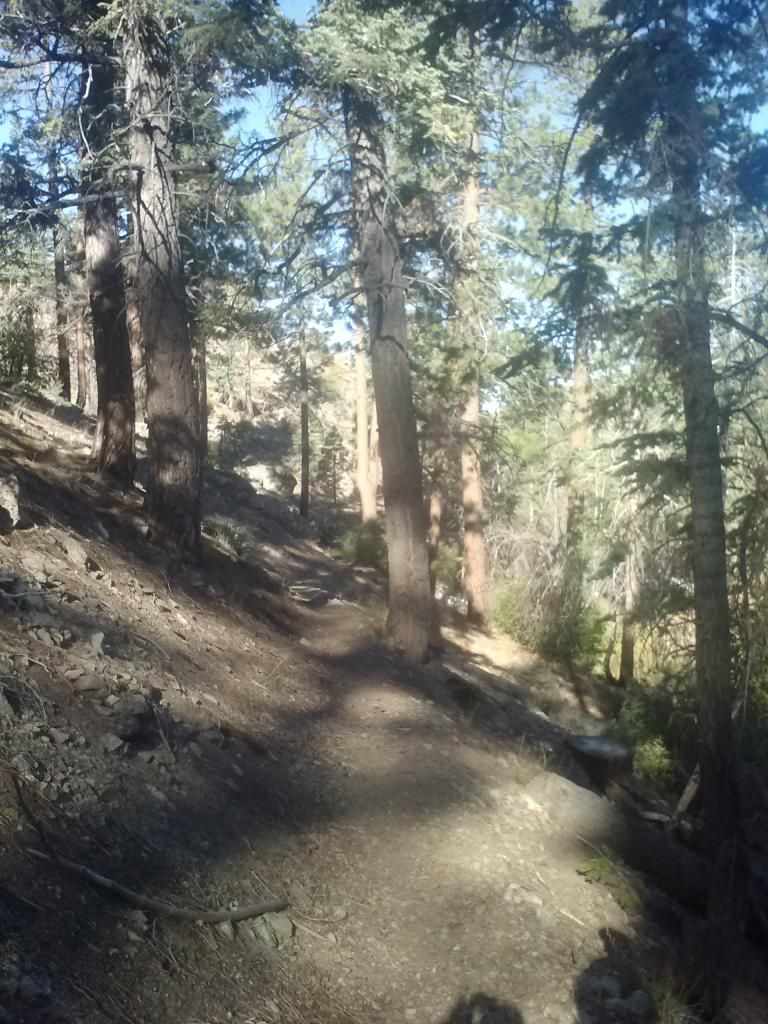 Running on the PCT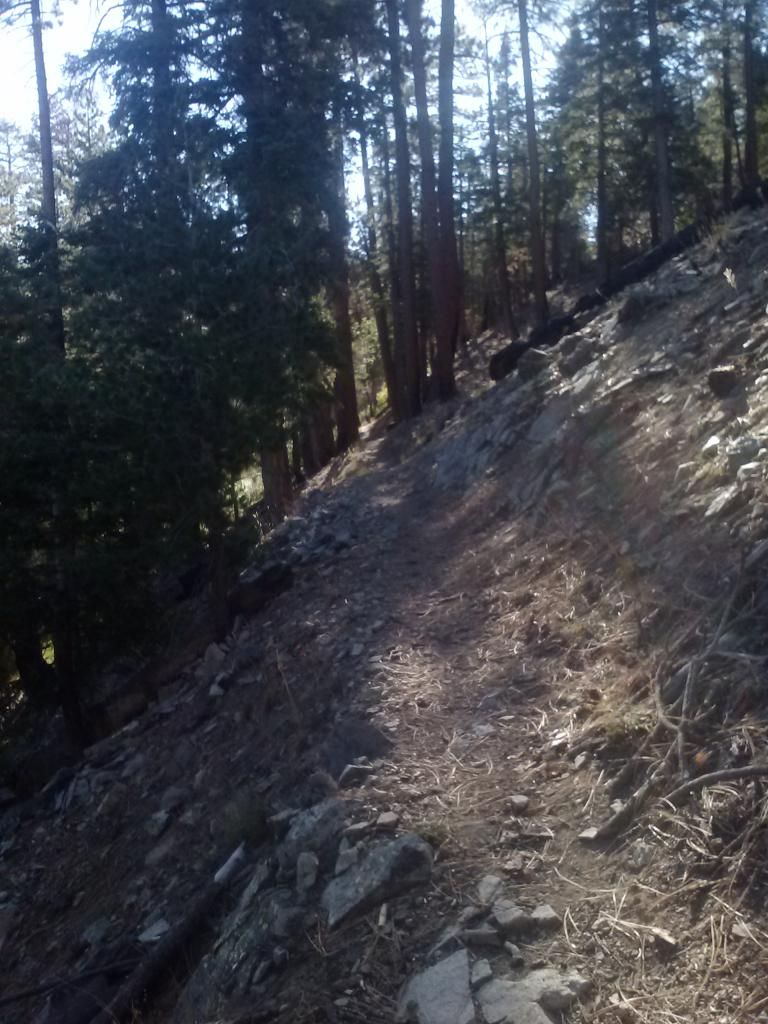 It is nice to get away from the desert to run in some trees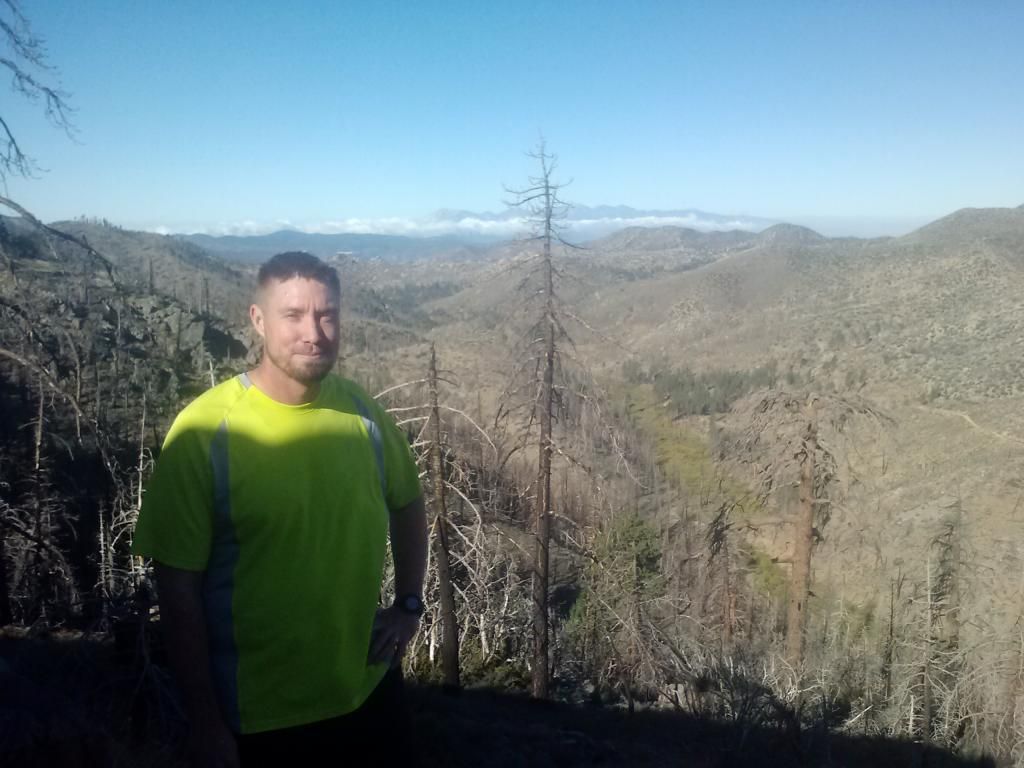 Running isn't so bad if you run with views like this
Getting swallowed up in the foam pit at the trampoline park
September Stats
Total Miles - 99 miles
Longest Run - 16 miles
Total Time -

19:17:42

(hrs: mins: secs)
Elevation Gain -
11,485
ft.
September Races
September 20th - Xterra Aliso Canyon Trail Run 16K (recap)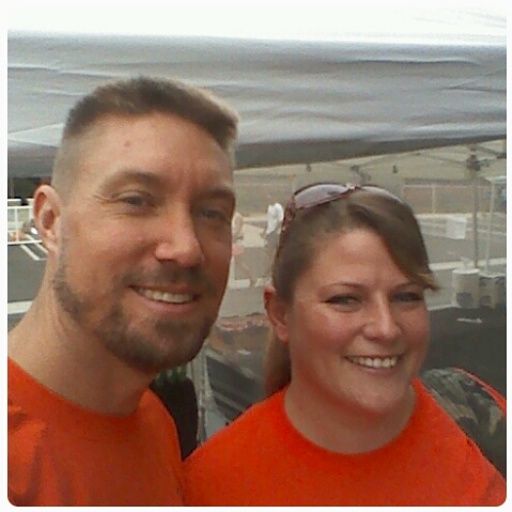 Mrs. Speedypants is the best crew/supporter/fan a runner could ask for :)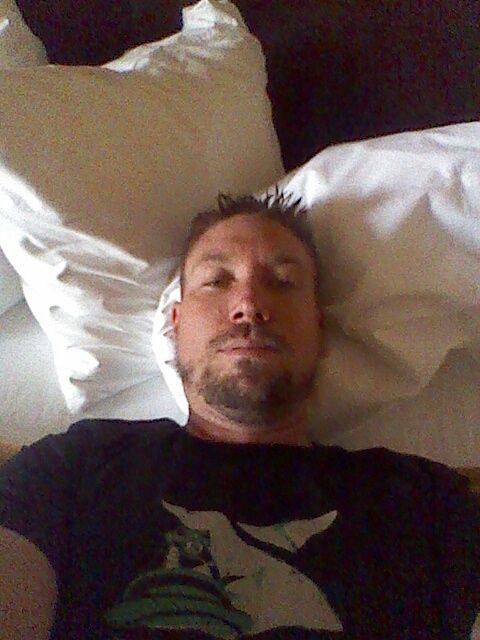 Here is me trying to recover from the race at the hotel.
Official Time: 1:38:45
Overall Place: 121 out of 225
Age Group Place: 14 out of 19
Summary
Every month I have the goal of getting more non-running activities mixed in during the week. As always I failed at getting a routine in. I have started to return to doing small things such as push-ups or sit-ups during a few commercial breaks in the evenings. So it is better than nothing. On some of my long runs I have had some soreness in my shoulders and back so I do have weaknesses in my core that definitely need to be worked on.
October
In October I have one race coming up. It is a new local half marathon and I am looking forward to it. My last and only other road half marathon was the OC half marathon back in May. It will be nice to see if all this slow running on trails has effected my speed any.
In other news I have been selected to be an Armpocket Ambassador. So stay tuned for discounts and me telling you all about the good, and the bad as I try their products out. In the mean time you can check out their website at
Armpocket.com
Stat Total for the Year
Total Miles - 818
Longest Run - 16.1 miles
Total Time -
143:50:40
(hrs: mins: secs)
Elevation Gain -
71,418
ft.