This week I have been totally immobilized because I have come down with the sniffles. I have finally caught the cold that has been circulating the office for the past 45 days. Since I am a big baby when it comes to being sick I haven't done any workouts of any kind all of this week. I am still going to work though so that I can reinfect everyone. That will teach all those dang sickos to get me sick.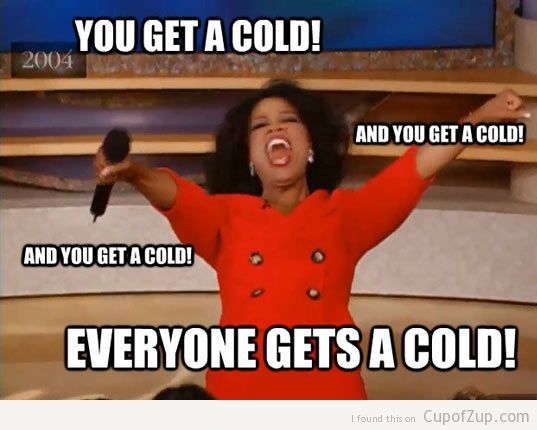 Before I started actually feeling the symptoms, Mrs. Speedypants and I took a little romantic trip to Fresno, CA. It is a fairly long drive through California's agricultural region, the Central Valley. Which is where we were able to really pass the time playing the game "What is that #*$& smell?". When we finally arrived in Fresno, we had a great relaxing weekend. Fresno is where Mrs. Speedypants and I started dating about 14 years ago. So we had fun reminiscing and spending time together. We visited the same park, and movie theater we had our first dates at. The weekend flew by far too quick.
We started the Selfie craze 14 years ago. Sorry world.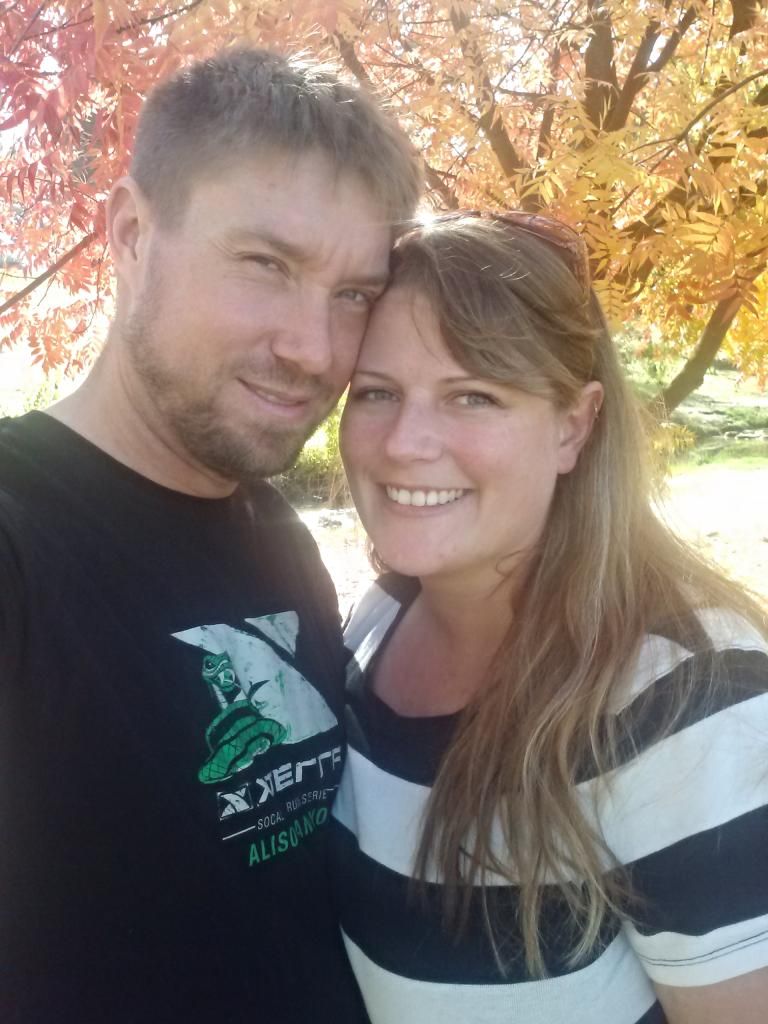 It took me 14 years to grow that much facial hair.
I am still planning on going to the Turkey Trot 5k/10k this weekend. I guess my arrogance of predicting nothing less than a PR is coming to haunt me. Without running a week, gaining 10 lbs, and being sick, I think my new goal is to not DNF (Did Not Finish) the race now.
I am now off to spread my germs. :)