AHHH!! I can't believe that my first marathon is exactly 30 days away right now. Time is flying and I am starting to worry about whether or not I am going to get enough training in before then. I am sure everyone feels that way before their first marathon. But my training so far I would have to say has been very up and down. I have had a few long runs of 18+ miles, but they were not exactly confidence building runs. After I reach 17 miles I feel like death and I have concrete blocks attached to my feet. 26.2 miles is still unfathomable for me.
This past week I concentrated on speed and actually each of my speed workouts have gone very well. I was able to do sprints and intervals faster and further than I have ever been able to before. So that makes me happy. Maybe I will just sprint and beat everyone off the line at the start of the marathon and when everyone starts catching up to me I will just fake a muscle injury. :)
Next couple weeks I will be getting back to the long runs again and I am really hoping that they start to feel a little easier.
If not, I just might have to give up running and find an easier hobby.
I have started making plans and booking my room in Las Vegas for my marathon that is coming up. I realized that I have been to and done enough things wrong in Las Vegas that I might actually have some tips and tricks to share with all of you. So stay tuned for a future blog post about that.
I do have a Turkey Trot 5k/10k coming up also. I still am undecided on which distance I want to PR in yet. Because I am just that good!
In other news, has anyone else watched the new Billy Yang video "Western Time"? It follows Nike Trail athlete Sally McRae and her first run of the Western States 100. It is a good video and well worth 30 minutes of your time. Full video YouTube link here:
Western Time
. Southern California runners rule! :)
The video got me all pumped up and wanting to enter the Western States lottery that is currently open. I actually almost entered but with my luck I would beat the odds and be selected and I am easily a couple years away from being ready for 100 miles. So I wisely decided not to, or did I? Muahaha.
Ok. I better end this post here. It is already random enough. I guess I just am glad that the weekend is finally here. Woohoo.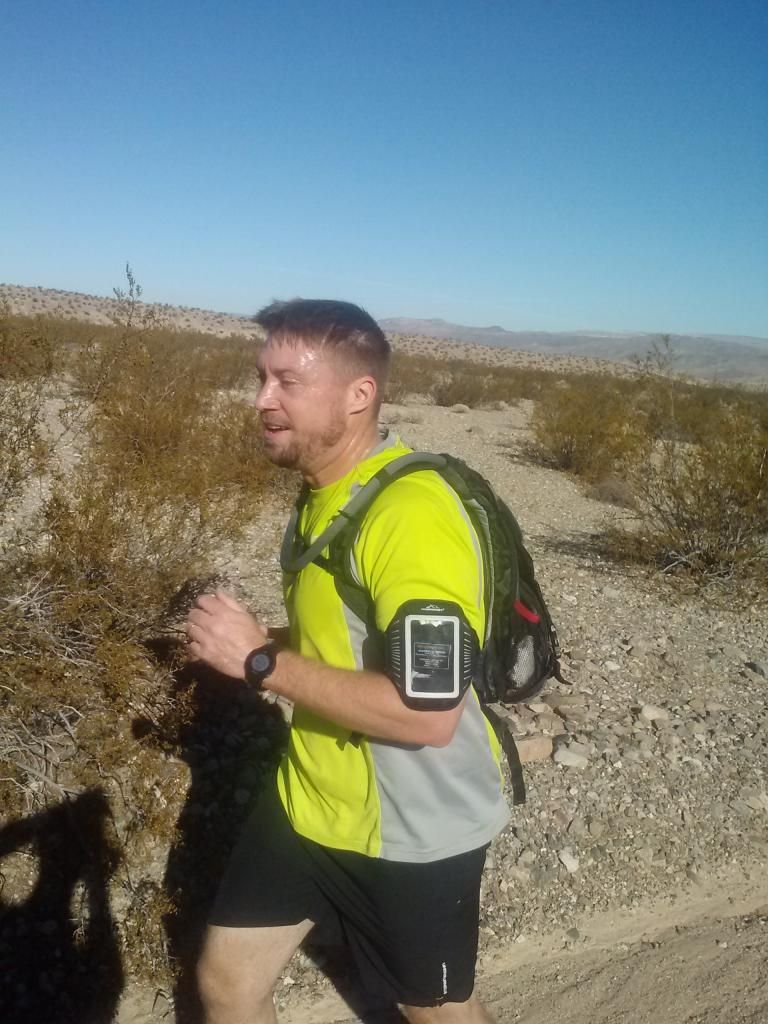 Look at me go!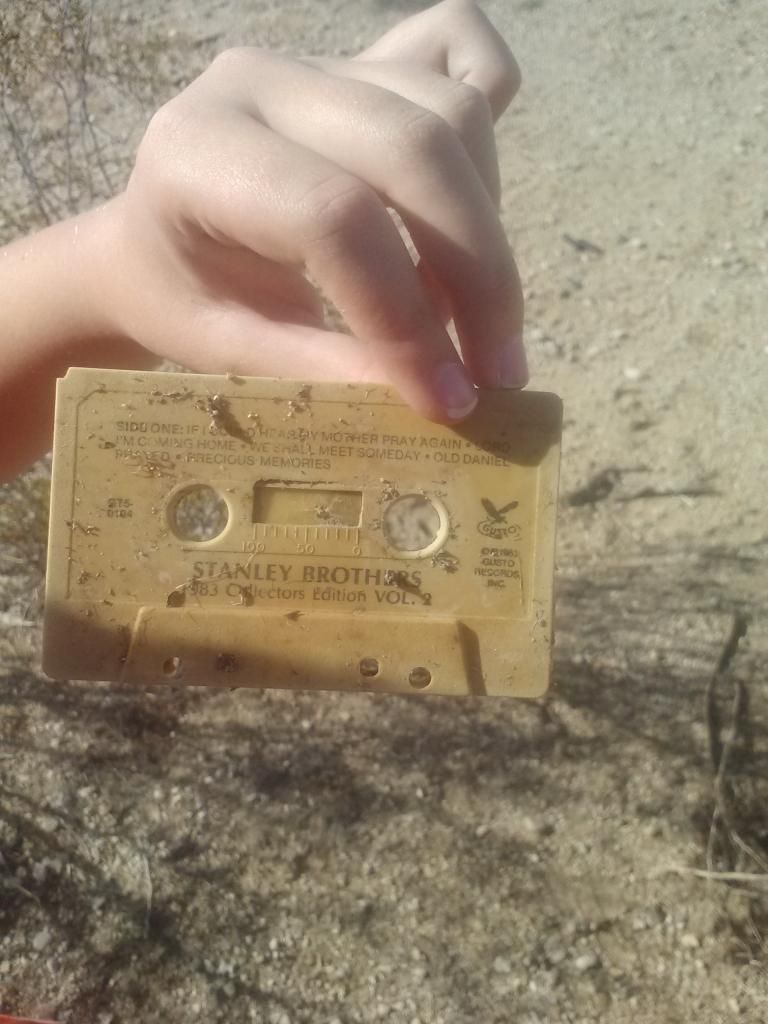 Who lost their Stanley Brothers cassette? I know you all are guilty of liking their 1950 song "Man of Constant Sorrow" which can be heard in the film "O Brother, Where Art Thou?"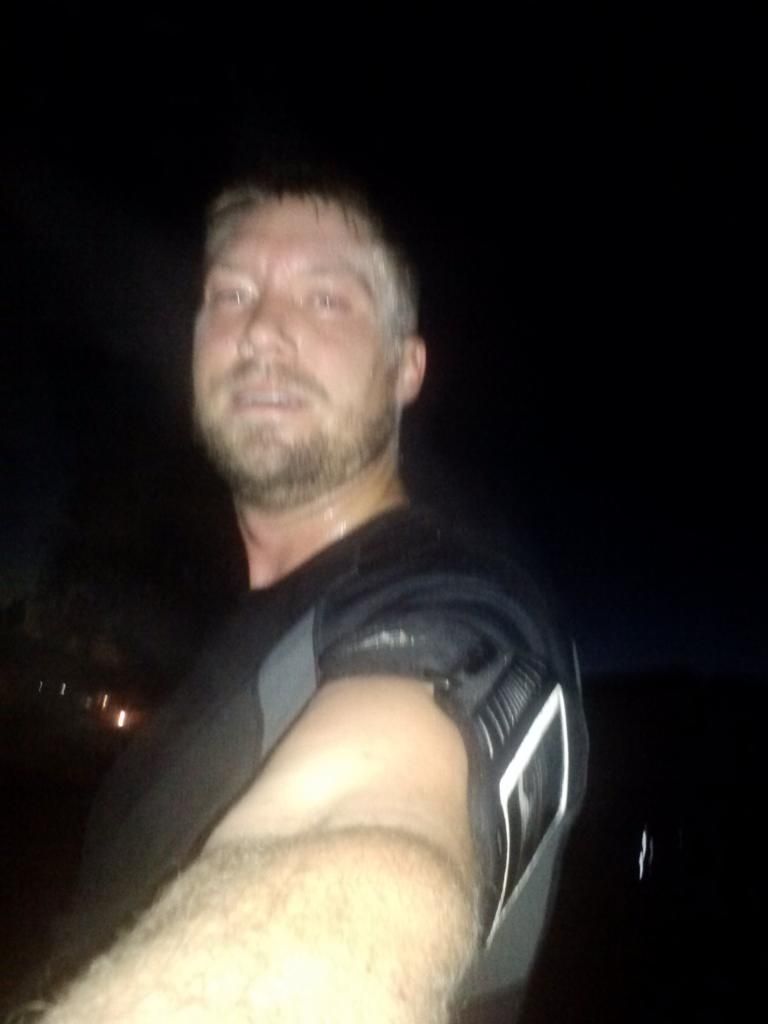 Morning darkness cannot stop me and my training.
OK, really. I am ending this post. Have a great weekend.