Hello everyone. I hope you all had a wonderful Halloween weekend. October really flew by fast for me. Probably because October was the real start of my training for the Hoover Dam Marathon. Actually getting ready and training for my first marathon is starting to get exciting as my long runs keep getting longer.Which also has been making it start to feel more real and the distance of a marathon is has become more intimidating than ever. I don't know why I never thought 26.2 miles was far before but I am really respecting the distance now. OK, so here is the month in pictures and numbers.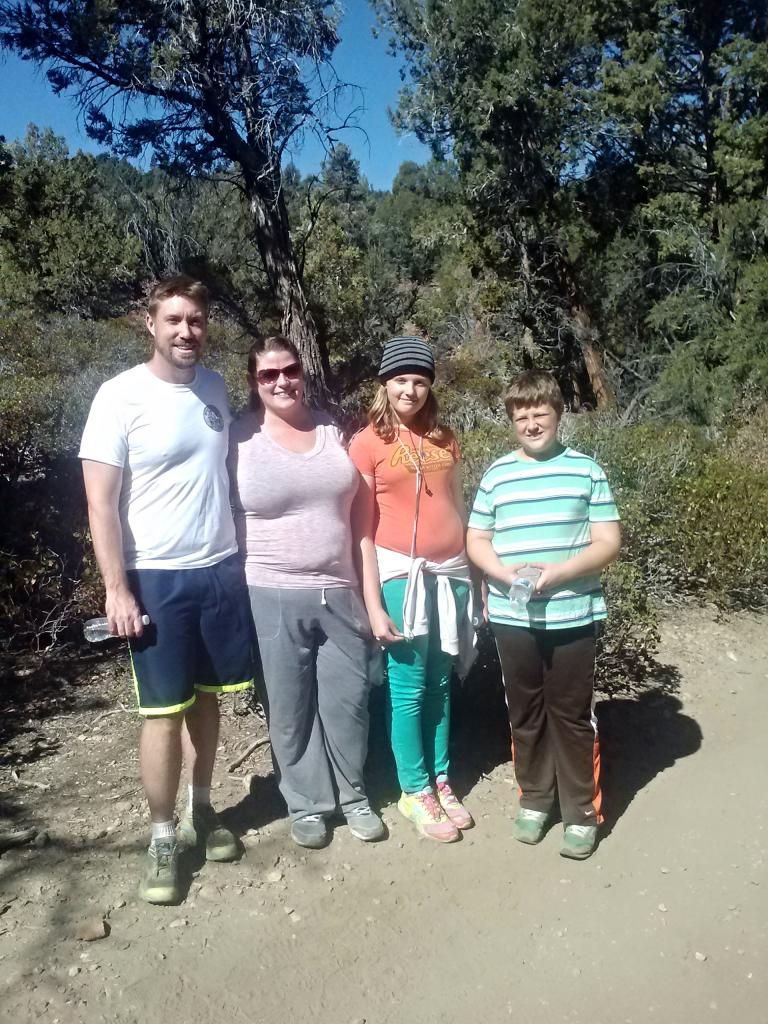 Family hike up in Big Bear, CA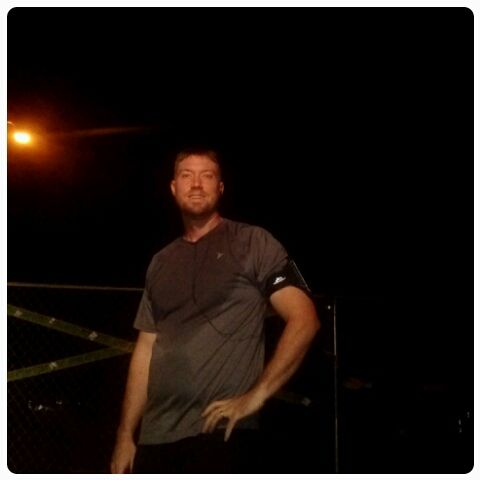 Running and sweating in the crazy early hours of the day.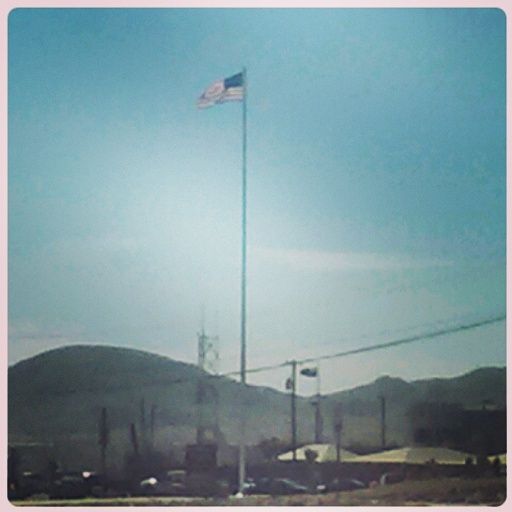 The first winter air finally arrived.
October Stats
Total Miles - 102 miles
Longest Run - 19 miles
Total Time - 18

:53:22

(hrs: mins: secs)
Elevation Gain - 7,190
ft.
October Races
October 11th - High Desert Half Marathon (recap)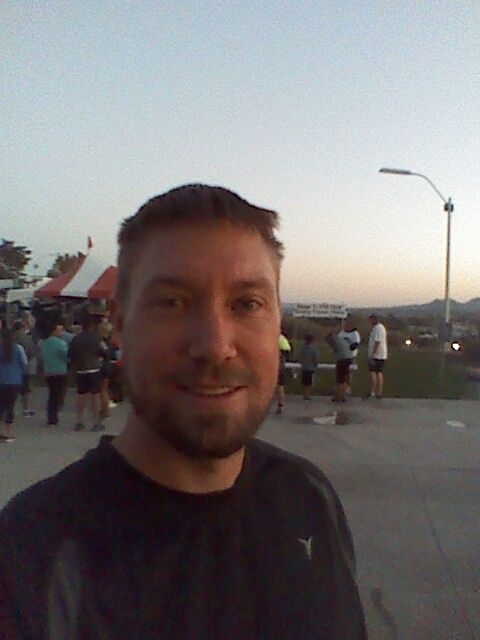 Just noticed my eyes are shut. Can I ever take a decent photo? lol.
Official Time: 1:52:17
Overall Place: 39 out of 155
Age Group Place: 12 out of 24
Summary
I don't know where all the days have gone, October was gone far too quickly if you ask me. Anyways, the first cold air of the year finally arrived and so the weather has turned into the perfect running temperature. Hopefully it stays that way for a while. In other news, I actually did pretty well in my cross training finally. Woot! I know I have been complaining each month how I did not do any but finally I actually stuck to an easy plan. I did lots of foam rolling, push ups, stationary bike, sit ups, lunges, and even a good family hike. Now I just really need to keep the momentum up as I get closer and closer to my first marathon in December.
November
November means Thanksgiving dinners, Christmas shopping, and cold weather. So it will be tough to keep my awesome training going, especially because I refuse to run on a treadmill. I do have a small turkey trot race coming up this month which I hope will help me stay motivated. I also have received my
Armpocket
and have been loving it so far. I will have to put together a review of it shortly for all you awesome readers.
Stat Total for the Year
Total Miles - 920
Longest Run - 19 miles
Total Time -
162:44:02
(hrs: mins: secs)
Elevation Gain -
78,609
ft.