Today I am going to tell you all about my new must have running accessory, an Armpocket armband. Many of you have probably been running and have gotten along just fine without an armband so far. Even I have been running for a few years now and have survived just fine without one. That is until I started training for my first marathon coming up in December. I don't know about you, but long runs are really hard. After suffering through a few long runs and reaching new distances, I soon realized that I wanted to distract myself with music and have my phone available to call Mrs. Speedypants to pick me up if I needed. My runs would be so much better and safer if I just had my phone on me.
Armpocket to the rescue! I was contacted by Armpocket to see if I would be interested in trying one of their armbands. I checked out their website
Armpocket.com
and realized that their products were exactly what I was looking for and needed.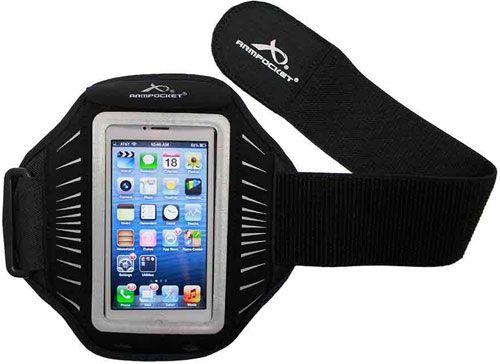 Armpocket Racer
Couple days later I received my Armpocket Racer. It is one of their slimmest and lightest models that they have. Which was great because I knew it would take a little bit of time to get used to having something strapped to my arm. They have a multitude of different armbands with different size pockets, and lights, and colors. But I am boring and just wanted a nice slim, simple, black armband that would fit my phone, car key, and a little money.
Some awesome things about my Armpocket Racer:
Water resistant
- Very important for me because I sweat a lot.
Slim and light
- I seriously do not notice or feel it on my runs.
Comfortable
- The strap is comfortable and the band has memory foam so it does not slip or move around on my arm without being tight.
Touch window
- The window lets me easily see my phone screen and is touchscreen compatible. So it is very easy to quickly skip songs, or check text messages without stopping mid-run.
Price
- Although my armband was free for me. All the prices on the their website are very reasonable.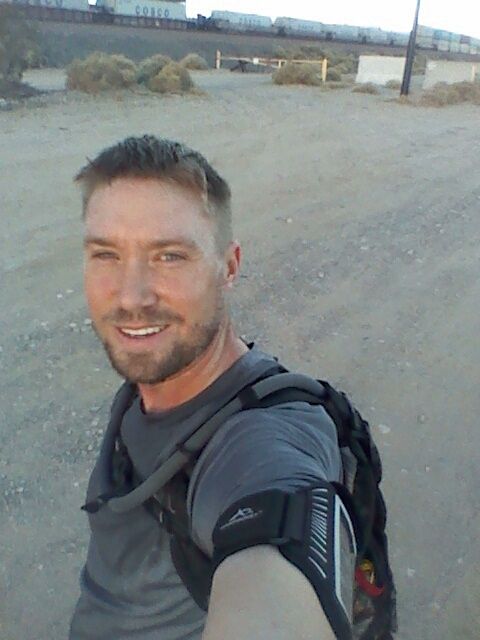 Out on a run selfie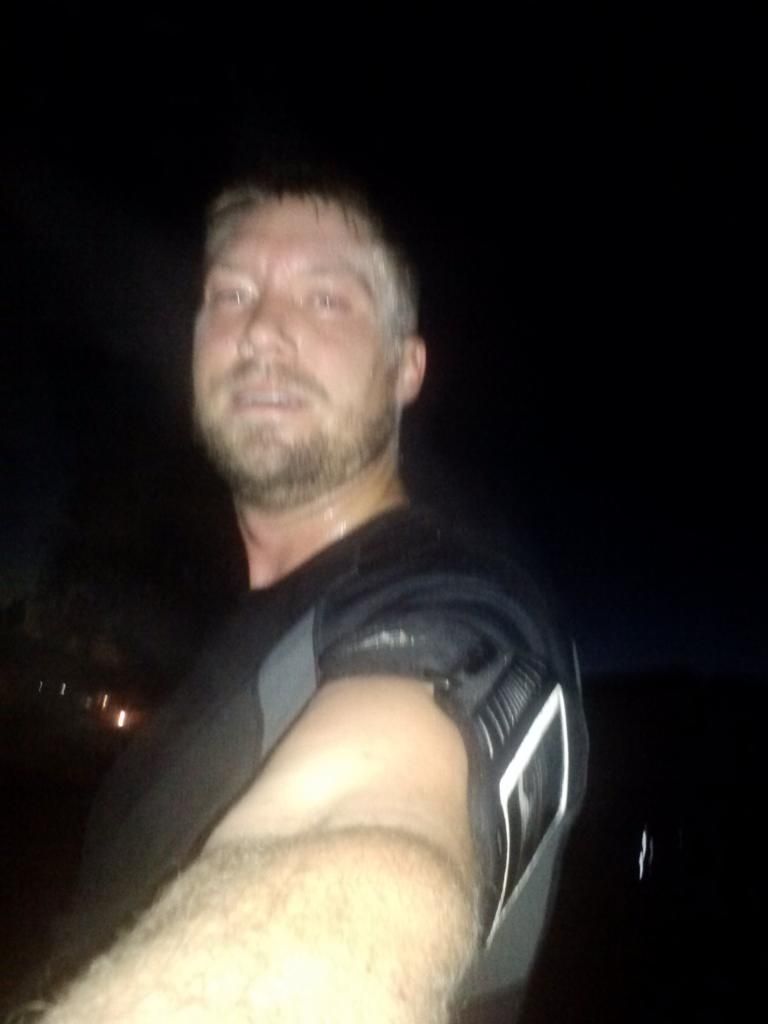 Blurry early morning selfie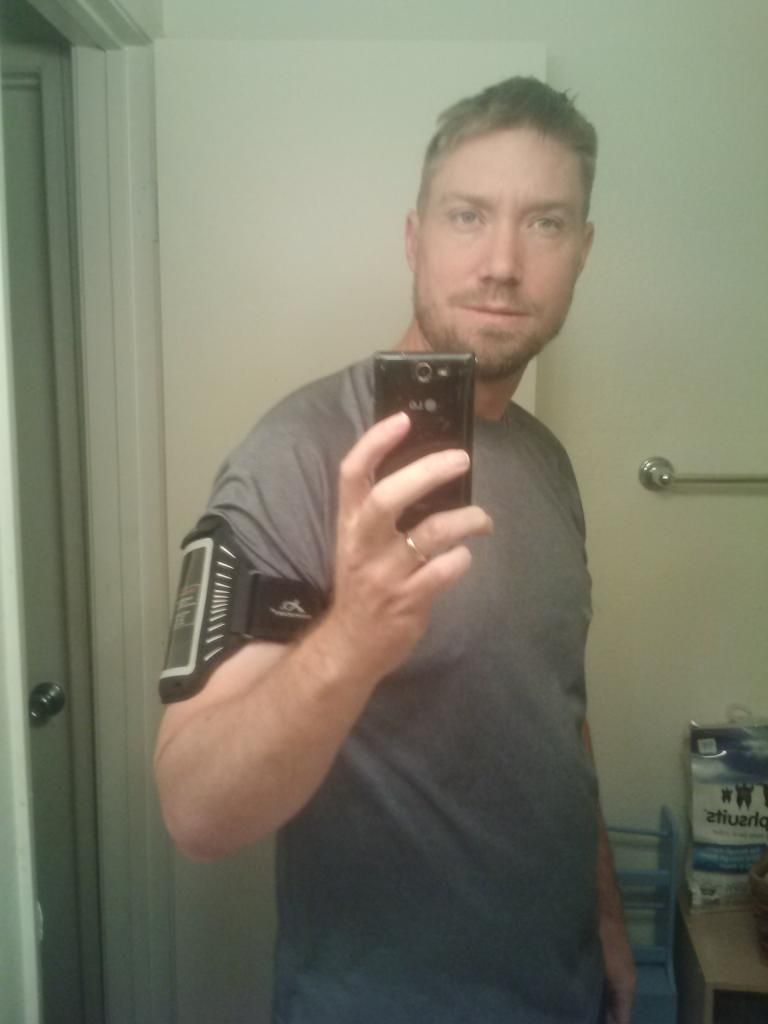 Bathroom selfie
Overall I am very happy with my Armpocket armband. I wear it on all my runs now, even if I am not listening to any music. It has become just as important to me as my Garmin watch and my RoadID bracelet out on my runs.
Disclaimer: I was given an armband to review.
All opinions are honest and are my own.